Benefits of Embedding Facebook Feeds on Website: Best way to drive user's attention
2020-11-02==================================2020-11-02========================November 2, 2020
With over 2.7 billion monthly users, Facebook still tops the chart of the social media network with the highest number of audience surfing through its user-generated content.
So for every marketer, it has become very crucial to leverage the content displayed on this social platform i.e. Facebook Feeds. But how Facebook feeds are beneficial for any business?
You will find the answer in this blog, so without any wait delve in!
But first things first!
What is Facebook Feeds?
How about boosting your website's performance with someone else's personal experience on Facebook?
Yes, you read it right!
Facebook feeds that come in various forms (like images, videos, reviews, testimonials, etc.) when embedded on your website can literally do wonders for your business along with the website itself.
The Facebook feeds are basically referred to as user-generated content which is the most authentic, reliable & trustworthy form of content created by other unpaid users willingly.
Well, Facebook is loaded with creative feeds that can be embedded on the website in real-time. So don't forget to include this excellent tactic in your social media marketing strategy to take your business to the next height.
Well, there are numerous Facebook aggregator tools that can help you add Facebook feeds on your website easily.
How can Brands Embed Facebook Feeds on Websites?
We have discussed Facebook feeds, but do you know how they are embedded on a website?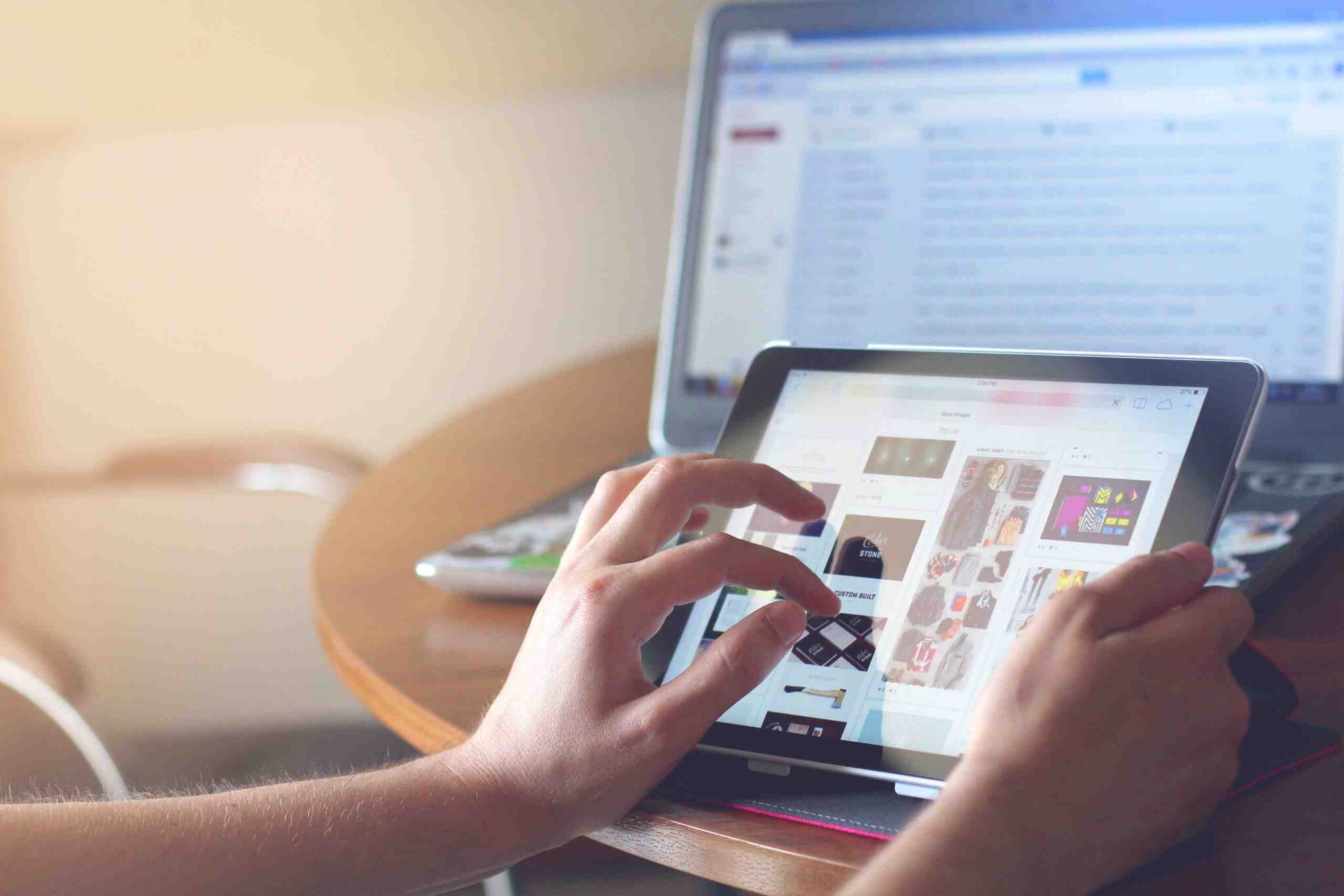 The helping hand in this task is a 'Social Media Aggregator' tool which helps in collecting social media feeds (via hashtags, handles, mentions, etc.) from various social media networks and curating these feeds into a single one.
Be it a website, digital signage, or any other screen, you can embed or display this Social Media Wall wherever you want.
Over the years, the number of social media aggregator tools has only increased to simplify the way businesses work in modern times.
One of the best social media aggregators is 'Tagembed' that allows you to streamline your social media updates and feeds through one source or multiple sources like Facebook, Instagram, Twitter, etc.
In this section, we have mentioned the steps that can be followed to embed Facebook feed on your website in a convenient manner.
Integrate Facebook Feeds on Your Website with This Step-by-Step Guide
Step 1: Create an account with 'Tagembed Facebook Widget' and name it as per your choice, for eg. My First Wall.
Step 2: After that, you need to click on the create a 'Widget' option available on the dashboard.
Step 3: Select "Facebook" as the source of your feed.
Step 4: Aggregate the Facebook content via Page URL or through your own FB profile.
Step 4: Fill up the required credentials of your Facebook account.
You are now ready to embed Facebook page feeds on the website.
Steps to Get an Embed Code to Streamline Facebook Feeds on Your Website
It is very crucial to get an embed code from the Tagembed Widget Editor that can be pasted on any website building platform.
Step 1. Start with clicking on the Embed Widget button.
Step 2. Choose website building platforms as per your need such as WordPress, Shopify, Weebly, etc.
Step 3. Set the width & height of the widget as per your website's requirement. You can do this with the help of the Auto & Fixed option.
Step 4. Now click on Get Code and then copy it.
Step 5. End up by pasting the code into the body section of your website.
Now you have an Embed Code which you can paste in the backend of your website.
Embed Facebook Feed
Collect, moderate, and display Facebook feeds on website
Benefits of Embedding Facebook Feeds on Your Website
Nothing can be more convincing than brands leveraging these Facebook feeds on their website to boost their performance. The benefits of embedding a Facebook feed on your website is not restricted to just one.
So here's a comprehensive list of all the major benefits that are associated with integrating Facebook feeds on your website.
#1 Source of User-generated Content
UGC humanizes a brand.
As already mentioned above, Facebook is a pool of user-generated content that is created by the users only.
And when you add Facebook feeds such as images, videos, feedback, comments, etc. on your website, you directly embed UGC which is an integrated part of your website.
The benefit of displaying user-generated content is that it attracts the attention of other customers and changes their perception or how they see your brand or campaign.
So it is advised to encourage your customers to post attractive content on Facebook or any other social media platform using your brand's hashtags.
#2 Boost Site Engagement & Profile Traffic
The best part about displaying Facebook feeds is that your target audience can relate to them. They are a form of user-generated content that is very compelling & engaging.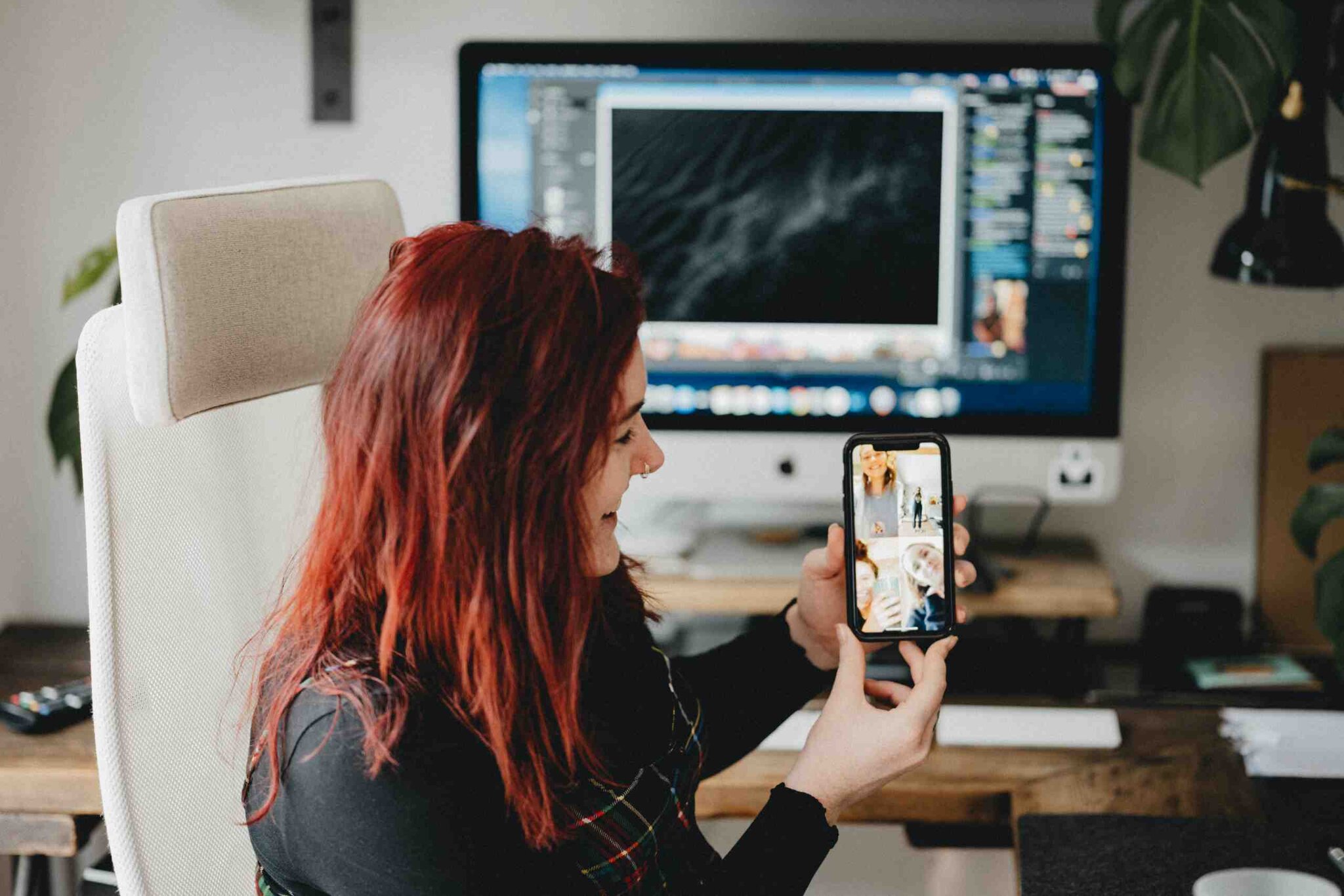 Therefore, when you embed a Facebook feed on your website, you automatically boost engagement on it along with gaining new followers on your official Facebook profile.
In short, the more attractive your website content will be, the higher engagement it will experience.
#3 Create a Sense of Social Proof for Your Brand
In this digital world, there are quite a few marketers who follow filthy techniques to gain customer's attention, but little do they know that customers want Social Proof.
One of the ways through which you can build social proof is by streamlining feeds comprising of branded hashtags or handle mentions.
If simply put, obtaining proof is of utmost importance for new & existing customers consumers.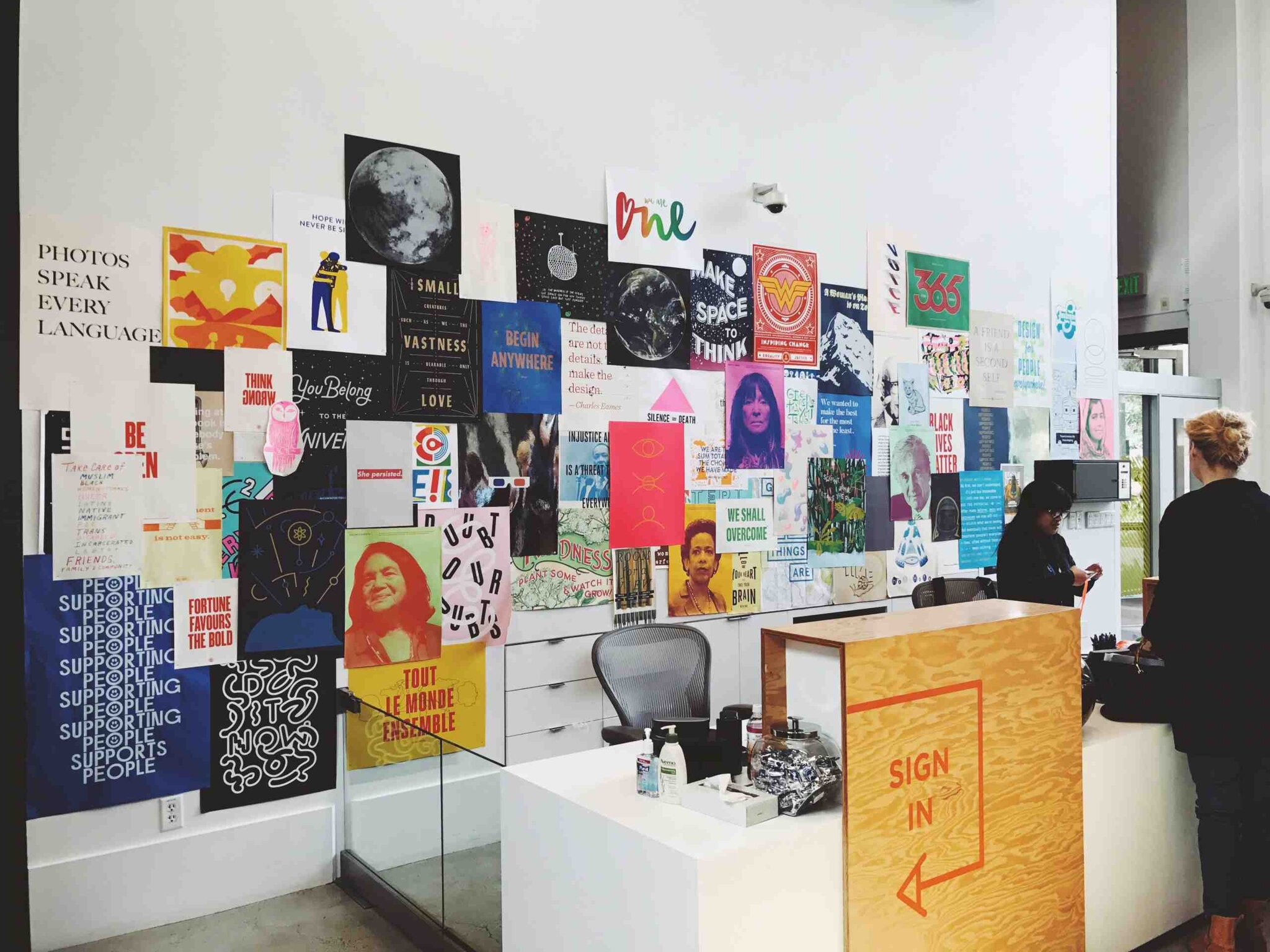 #4 Improve Brand-user Relationship
Showcasing user-generated content means that you care about your customers' feedback & thoughts.
By embedding Facebook feeds on your website, not only it motivates them to create more such amazing content but also gives a platform to both users & brands to improve interaction with each other.
Hence, the more you interact with users, the better relationship you'll build with them. This way you will end up creating a loyal customer base.
#5 Drive Conversions & Sales
Every marketer's main objective behind establishing an online business is driving conversions & eventually boosting sales.
Here comes the Facebook feeds that help you achieve these goals by letting you focus on engaging their users, boosting user-brand relationships, enhancing social proof, and more.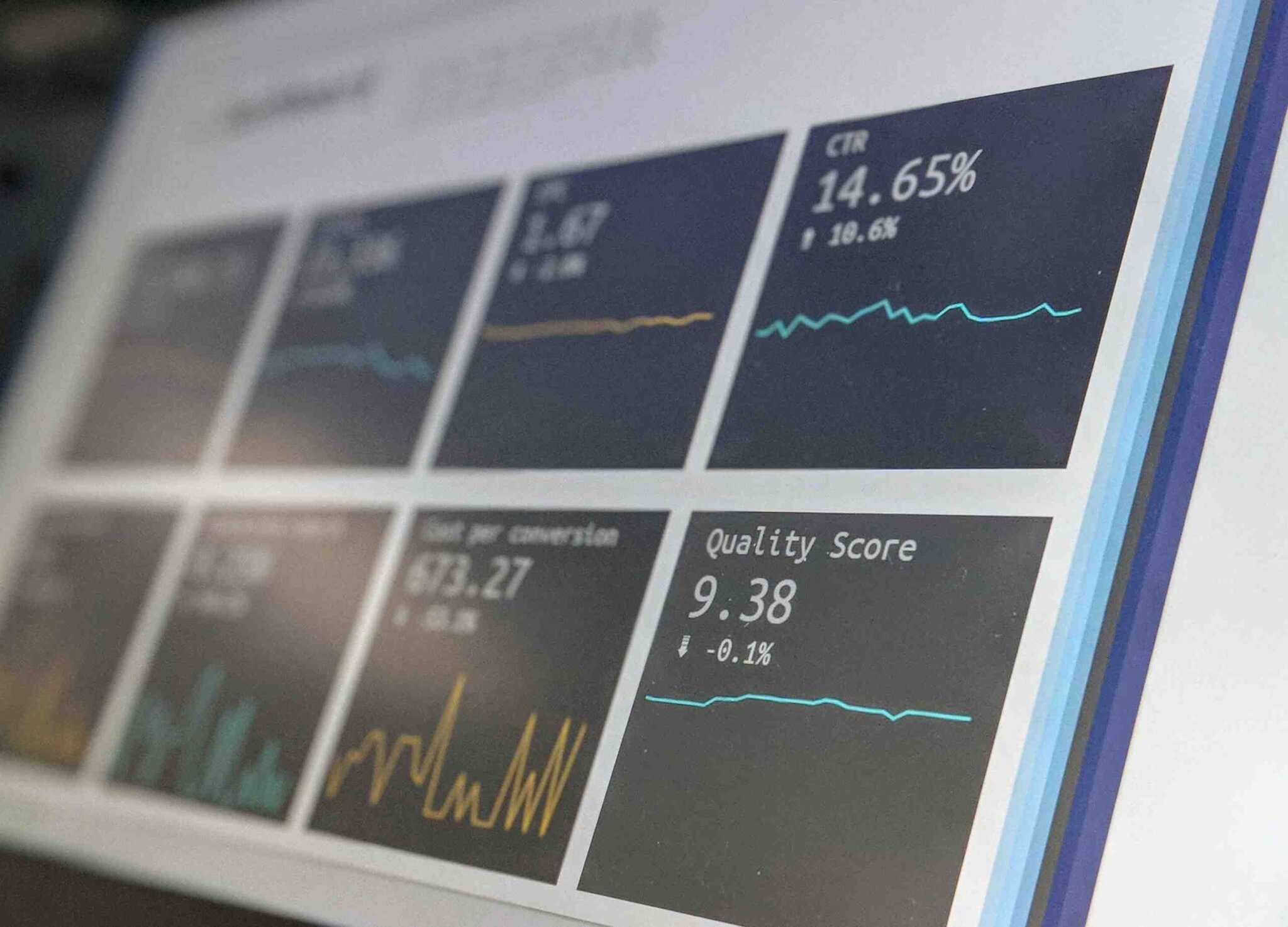 So hurry up and make Facebook feeds a part of your social media marketing strategy so that more people will be buying from your brand.
#6 Enhance Website Vibrancy
As a website is the vital marketing touchpoint of a business, make sure you bring attention to it. You can leverage the dynamic & colorful user-generated content to transform your website into an attractive one in just a few seconds.
In short, embedding the appealing Facebook feeds on your website will attract your site visitors.
#7 Amplifies Dwell time
The modern site visitors have no patience that's why they keep switching between websites in the hunt for finding relevant & meaningful content.
But if they find what they are looking for, then they will tend to stay more on your website. This will eventually lead to an increase in your website's visitors dwell-time.
Features that Makes a Social Media Aggregator Tool more Powerful
1. Aggregate Content from Multiple Social Media Networks
As there is more than one social media platform, you need to find a social media aggregator tool that allows you to access almost all of them. The more platforms you can access, the better reach and connectivity you'll have with the audience.
2. Instant Real-time Updates
The real-time updates feature is crucial to look for in a social media aggregator tool as it automatically updates the feeds on your website.
3. Awesome Designing Elements
Social media feeds are very raw in nature, so you need to customize them before embedding them on your website.
Therefore designing elements like various themes, banners, backgrounds, font sizes & colors, and more are a must-have in an aggregator tool. The more customized social media feeds will be, the better it is.
4. Advanced Moderation Panel
You can showcase high-quality user-generated content with the help of the Moderation feature offered by a good aggregator tool. It helps in basically filtering out the irrelevant & unwanted content from your aggregated social media feeds.
5. Insightful Analytics
This is another feature that brands should look for in a social media aggregator tool. Insightful analytics help you track & evaluate the complete performance of your embedded social media feeds in terms of total clicks, total impressions, etc.
6. Responsive Design
Last but not least, choose a social media aggregator tool that offers a responsive design. It not only changes the background and colors but also makes advanced CSS changes in your social media feeds.
CONCLUSION
Hopefully, this blog has made you understand the importance of integrating social media feeds on your website. So, what are you waiting for?
Spread the word of mouth marketing for your brand & taste the overwhelming benefits of embedding Facebook feeds on your website to expand your user base beyond the target audience.
Free Social Media Aggregator
Embed social feed from Facebook, YouTube, Instagram, Twitter on your website, like a PRO
No Credit Card Required
Free Social Media Aggregator
Embed social feed from Facebook, YouTube, Instagram, Twitter on your website, like a PRO
No Credit Card Required