How To Add Instagram Feed On Wix Website? – Complete Guide
2021-11-26==================================2021-11-26========================November 26, 2021
In today's times when the entire world is obsessed with social media, showing your brand's presence on the platform has become a crucial part of marketing strategies. Over the past few years, brands have become more conscious about their image and have begun to use the power of social media to increase their reach and interact with their potential customers.
Instagram has emerged to become one of the most popular names in the social media landscape. The platform has become a major touchpoint for most brands and businesses to enhance their brand conversions and engagement.
Instagram users spend more than 2 hours daily scrolling through their feeds and posting content showing a glimpse into their daily lives. Additionally, they also use the platform to reflect their thoughts and recommendations about brands and products they have tried and liked.
Embed Instagram Feed on Wix Website
Collect, moderate, and add Instagram feed on Wix website
Try for free
Furthermore, adding the views of the customers on a website is a brilliant strategy to reap incredible results that we will be mentioning as you continue reading.
This post will give you an insight into the best way to embed Instagram feed on Wix website.
Make your way to the end of this post and we are certain that by the end of this, you will be excited and compelled to embed stunning content from Instagram on your website.
Easiest Way To Embed Instagram Feed On Wix Website
Before beginning the process, we are going to shed some light on Tagembed and its functionalities. Tagembed is an extremely popular and promising social media aggregation tool that allows users to aggregate and embed social media feeds from social media platforms on their websites.
Brands can curate content from over 18+ social media platforms including Instagram. The content aggregated can be chosen from various sources i.e. connection types. You can collect content from hashtags, usernames, tagged, etc.
That's not just about it! The users can leverage the advanced features of the platform to enhance the effectiveness of the Instagram widget.
The users can select from an extensive range of customization options to upscale the overall look of the widget. The content moderation panel can be used to remove any unwanted content from the Instagram feeds. Other features include insightful analytics of the content after being published and a robust customer support team for 24×7 assistance.
Overall, Tagembed is a highly responsive tool with no complex structure that has made a place for itself in every marketer's top list of marketing tools.
Have a look at the embedding steps below.
Step 1 – Collect The Instagram Feeds
1. Firstly, create a Free account on Tagembed to begin the process.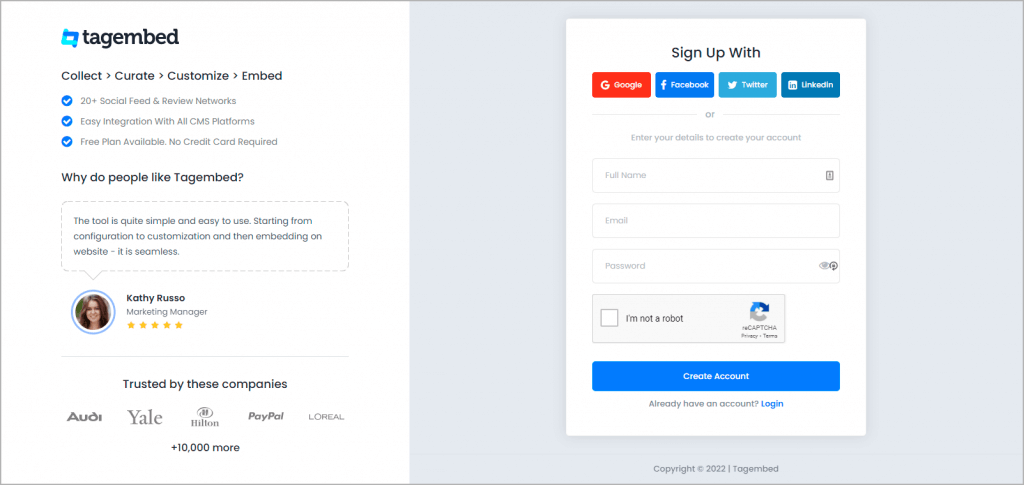 2. After you have signing up, you need to click the Open button and you will be ready to aggregate the Instagram feeds.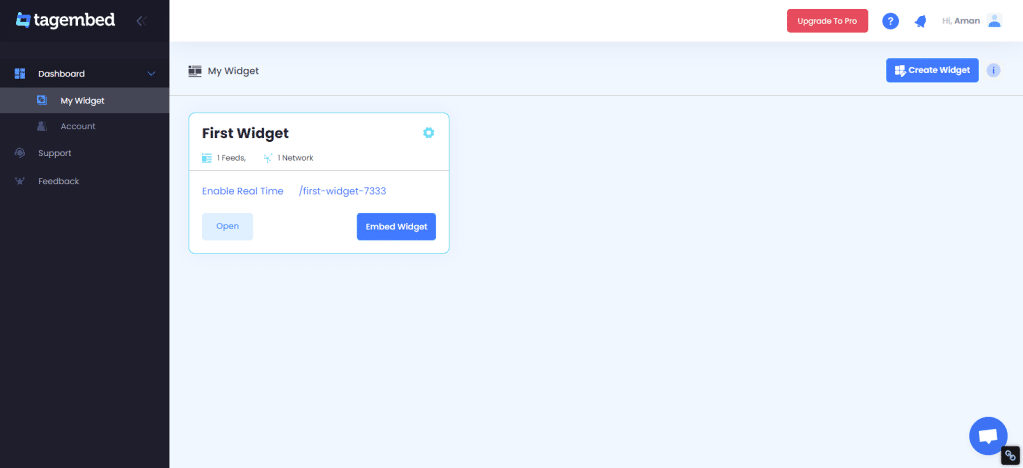 3. Click on the Add Feeds option. From the pop-up, select Instagram as your content aggregation source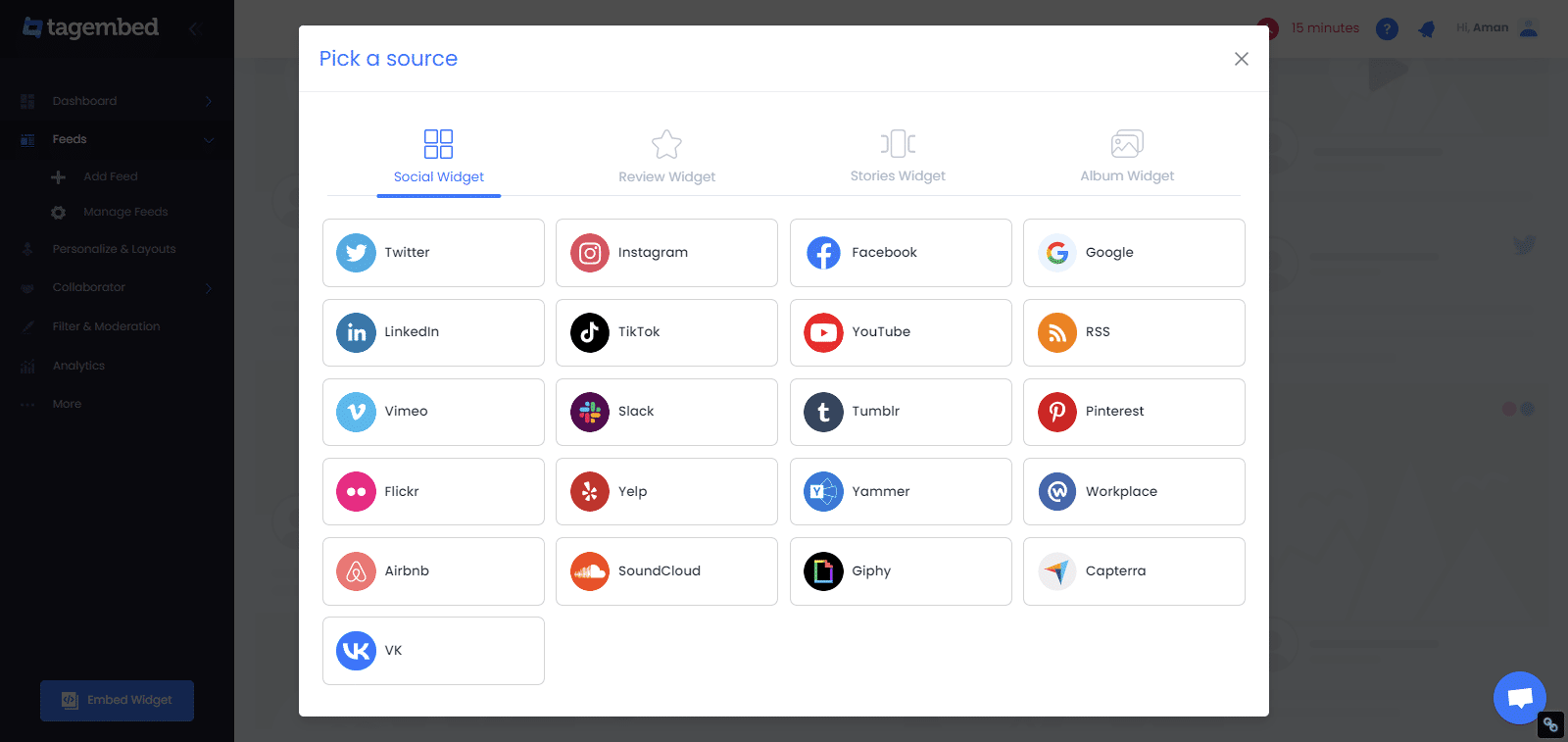 3. You will be given the option to select a connection type from where you can collect your preferred content. You can select from a hashtag, handle, business account, etc.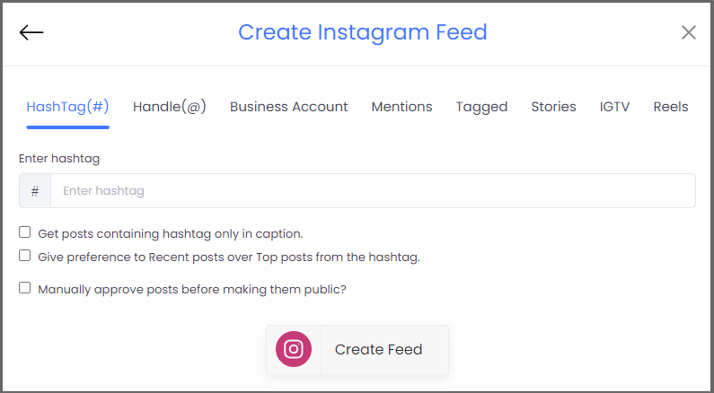 4. Fill in the required credentials and within a couple of minutes, you will be able to see your Instagram feeds in the widget editor
Embed Instagram Feed on Wix Website
Collect, moderate, and add Instagram feed on Wix website
Try for free
Step 2 – Generate & Copy The Embed Code
1. Once you are satisfied with the look of the Instagram widget, you will be able to start the embedding process. Click on the Embed Widget button on the bottom left corner of the widget editor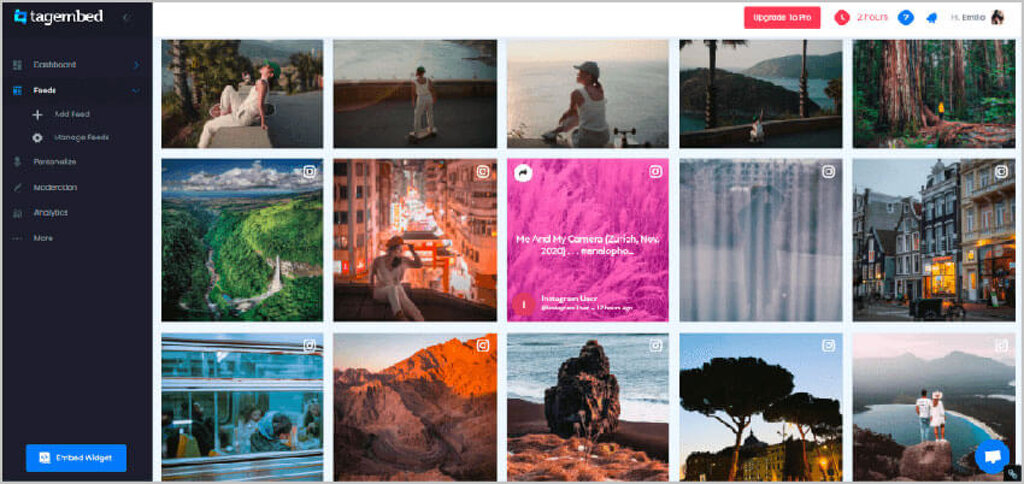 2. A pop-up will appear. Select Wix as your preferred website building platform
3. After Choosing Wix as your website CMS and copy the URL from the fifth line.
Step 3 – Embed Instagram Feed On Wix
1. Start the process by logging into your Wix website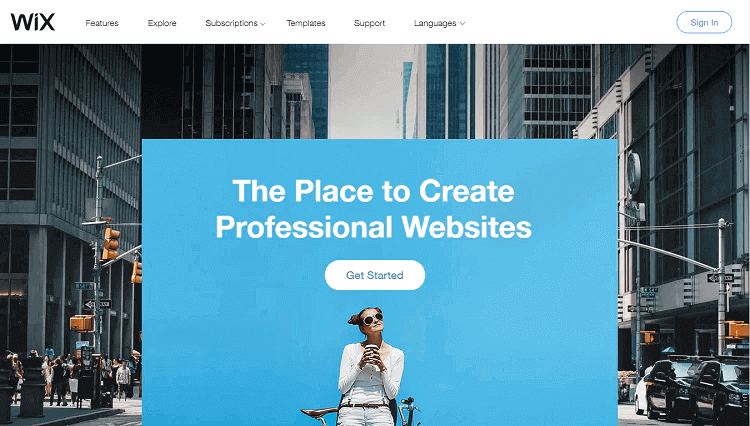 2. Navigate to the webpage where you want to show the Instagram feeds. Click on the + button on the left side of the menu bar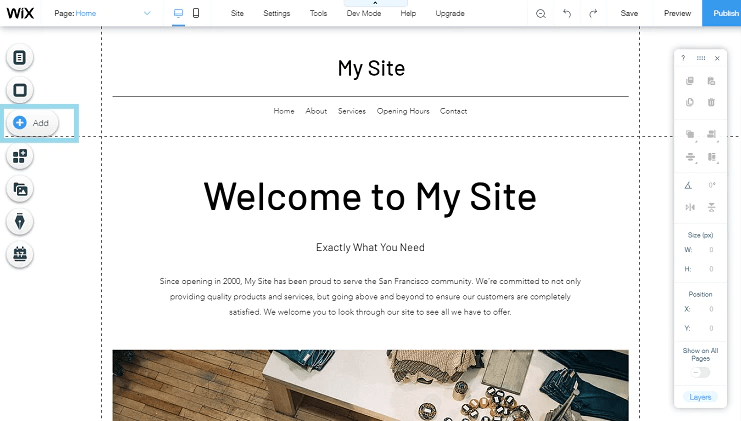 3. Click on the More option and click on the HTML iFrames option in the embeds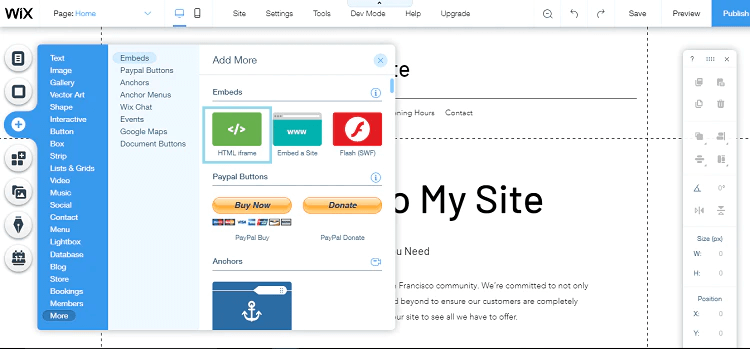 4. Next, Enter the embed code copied by you in the clipboard
5. Click on the Apply section to save the changes
Kudos! You will have successfully embedded Instagram feed on Wix website
Embed Instagram Feed on Wix Website
Collect, moderate, and add Instagram feed on Wix website
Try for free
Advantages Of Adding Instagram Feed On Wix Website
Make your way to the end of this section if you are not yet convinced to add Instagram feeds on Wix website and how this strategy can benefit your business in the long run.
1. Enhance The Look Of Your Website
It would not be wrong to state that Instagram has exploded in popularity mainly because of its striking and vibrant presence. Visual dominated platforms like Instagram have proven to be extremely effective since they hold tremendous potential to attract and engage their audience seamlessly.
Moreover, a dull and boring website can disinterest your website visitors right away. Including Instagram widget on Wix website is a good way to amplify the overall look of your website and urge them to explore more.
2. Display A Proof Of Your Brand
As mentioned above, Instagram is widely used by its users to post content about their opinions on products and services. More than 85% of potential customers go through the recommendations of other customers before shortlisting a brand.
Hence, showing the Instagram feeds of your existing brand users is a great way to show how much your customers love your products and vouch for your brand. Doing so would help you build social proof and increase conversions significantly.
3. Boost The Engagement Of Your Website
Engaging website visitors is not an easy task. It happens only if they find the content engaging enough. Customers are often interested in reading the views of other customers and embedding Instagram feeds can be the best bet.
Instagram is a hub of engaging content that has the ability to keep website visitors engaged for a longer duration.
Also Read: How To Embed Instagram Feed on Squarespace Website
Final Thoughts
We have reached the conclusion section of this insightful post and you are now completely acquainted with this adding Instagram feed on Wix website along with its benefits.
Instagram has become a breeding ground for brands and marketers who are already making the most of this social media platform. If you are not yet using Instagram in your marketing efforts, then it's time you start off immediately.
Go on now, create your Free Tagembed account and you will be good to go!
Free Social Media Aggregator
Embed social feed from Facebook, YouTube, Instagram, Twitter on your website, like a PRO
No Credit Card Required
Free Social Media Aggregator
Embed social feed from Facebook, YouTube, Instagram, Twitter on your website, like a PRO
No Credit Card Required