Embed Pinterest Story Pins On Website For Free
Just like all other visual-dominated platforms, Pinterest also never fails to impress its users with its timely feature updates. Probably, this is the reason that even during the peak of the pandemic, Pinterest grew its monthly users to over 420 million!
Pinterest is gradually improving its user's experience by including a multitude of features. One of the highly used features of the platform is undoubtedly the Pinterest Story pins. Moreover, keeping it just on the platform is not enough. Pinterest enables brands and smart marketers to create and display some really fun and engaging content.
Further, aggregating and embedding the content on marketing touchpoints like the brand website can offer various benefits to them.
Make your way to the end of this insightful post as we will be telling you about how you can seamlessly integrate Pinterest story pins on website. Additionally, you will also get insights into how this strategy can benefit your business and your website's overall performance.
Without any further ado, let's delve into the steps right away, however, here is a detail about Pinterest story pins.
Embed Pinterest Story Pins on Website
Collect, moderate, and add Pinterest Stories on your website
Try for free
What Are Pinterest Story Pins?
Simply putting it across, Pinterest story pins give Pinners a chance to engage more personally with their audience by creating highly engaging content in the form of stories. Unlike Instagram stories, Pinterest stories do not have a limited life span and can be seen even after 24 hours.
This feature allows the users to enhance their reach on the platform as these stories can be seen by all apart from the followers of the brand. What's more? The users can create up to 20 pages of impressive photos, videos, which allows them to create some amazing content for their Pinterest handle.
Making the most of this feature, Pinners use the feature to share product tutorials, behind the scene snippets, recipes, etc.
Embedding such fun content on the website can gain benefits that we will be highlighting as you continue reading.
Step By Step Guide To Embed Pinterest Story Pins On Website Using Tagembed
If you think that the embedding process is technical and requires technical expertise, then think again! All you require is a social media aggregation tool that can help brands effortlessly collect, curate, and embed Pinterest story pins on website.
Tagembed is a leading tool that allows its users to aggregate and embed social media feeds from over 20+ sources including Pinterest. Additionally, the users can increase the visual appeal of the widget by selecting from a wide range of customization options like colors, themes, templates, etc. Tagembed comes with a profanity filter to eliminate any unwanted content from the website.
Moreover, the users can track the performance of the widget by getting insights like the total number of clicks, likes, engagement, total impressions, etc. Some other features offered by the tool are automatic content updates and a back support team for anytime assistance.
Here's how you can embed Pinterest Stories on website effectively.
Step 1 – Create the widget & aggregate the feeds
1.) Create a free Tagembed account if you haven't yet or log in to your existing account.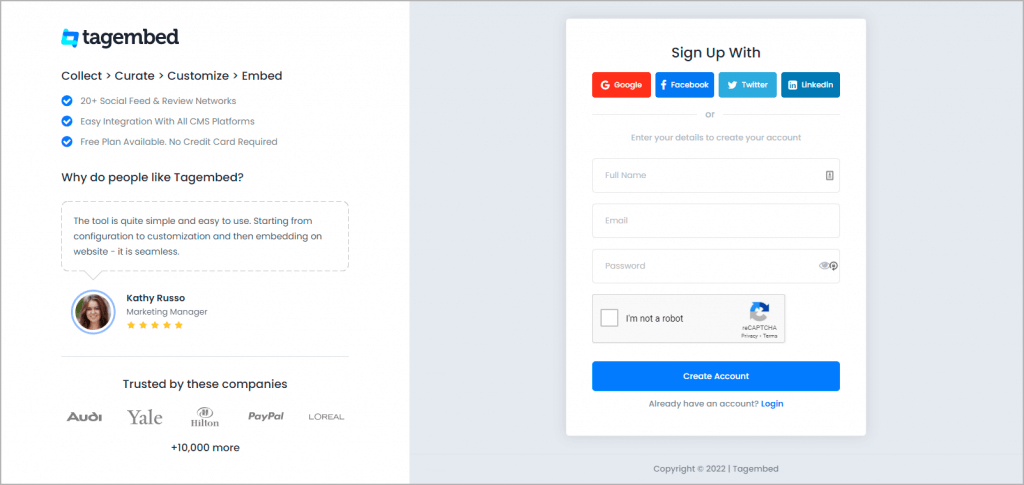 2.) You will see widget will be ready to use and all you need to do is click on Open.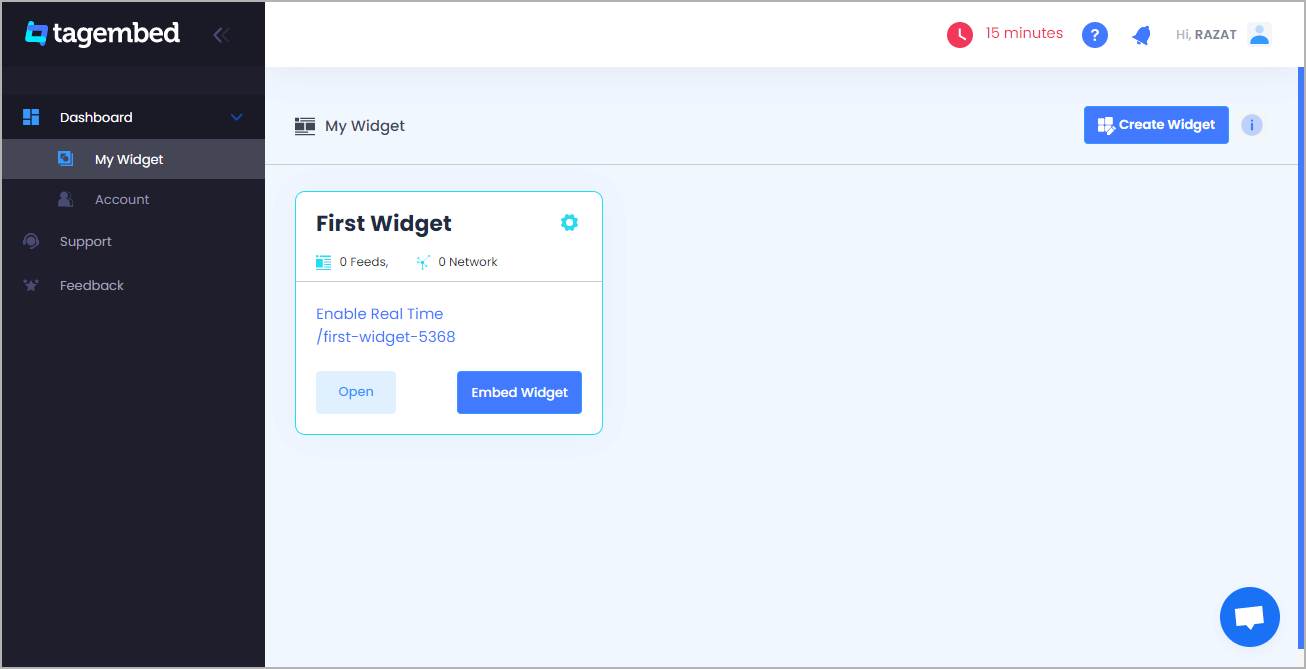 3.) A pop-up window will appear. Now go to Stories widget section & select Pinterest story as your content aggregation source.

4.) Next, Enter the user handle to aggregate stories.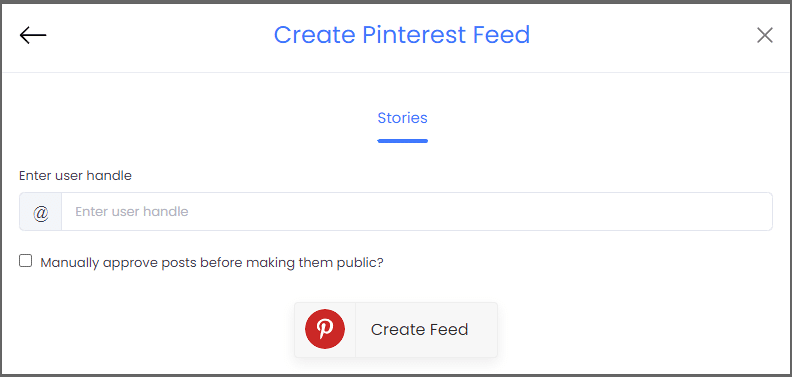 5.) Fill in the required credentials, and within a few minutes, you will be able to see the aggregated Pinterest stories on your website.
Embed Pinterest Story Pins on Website
Collect, moderate, and add Pinterest Stories on your website
Try for free
Step 2 – Generate the embed code
1.) After you are done customizing and moderating the widget as per your preference and liking, you will be ready to begin the embedding process.
2.) Click on the Embed Widget option present on the bottom left corner of the widget editor.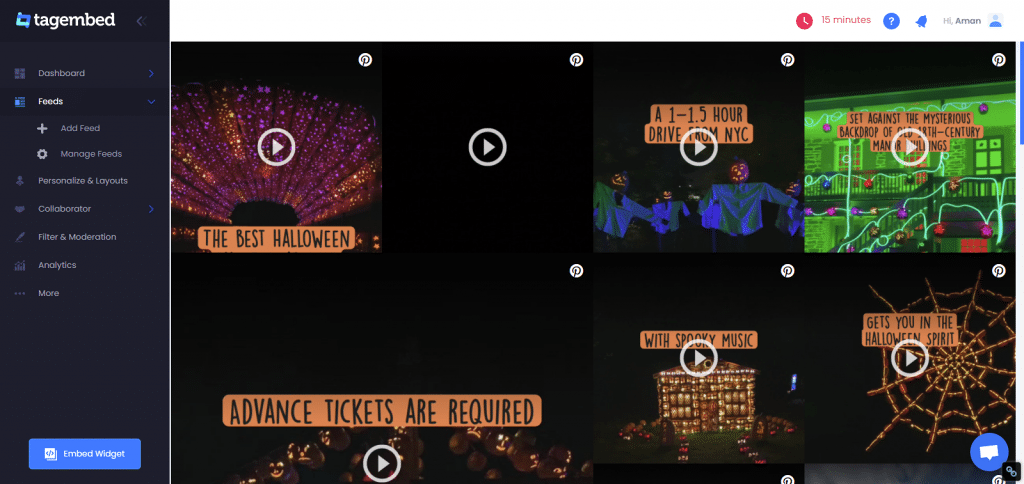 3.) Next, you need to choose your preferred website building platform.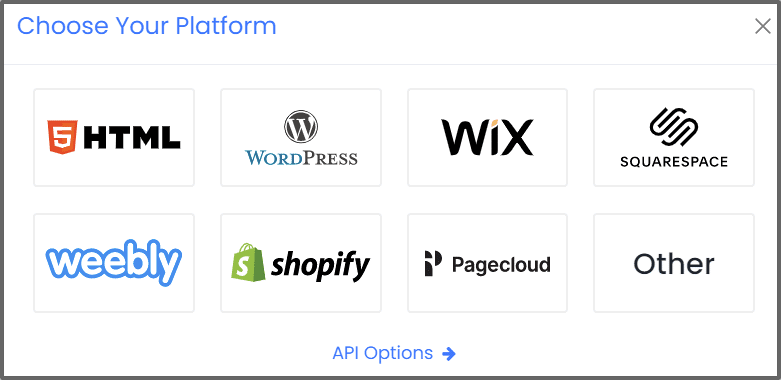 4.) In the next section, we will be telling you how to embed Pinterest story pins on different website-building platforms for your convenience.
Step 3 – Embed Pinterest Story Pins On Different Website Building Platforms for Free
1.) Add Pinterest Widget On HTML Website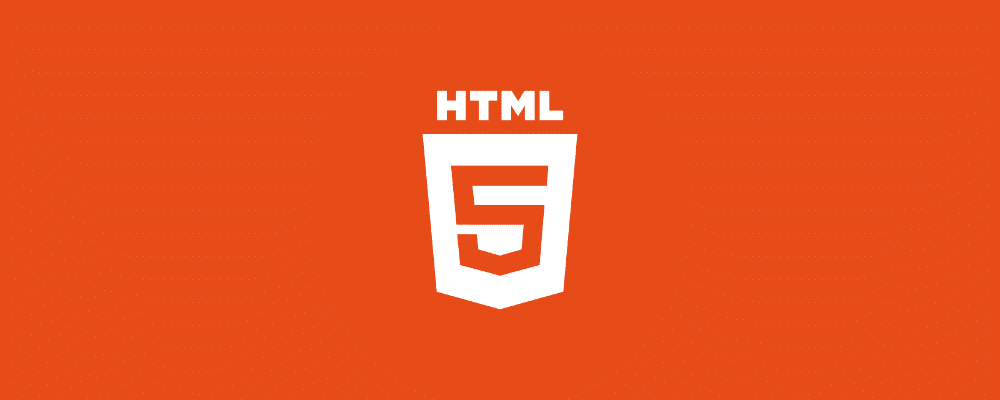 2.) Embed Pinterest Story Pins Widget On WordPress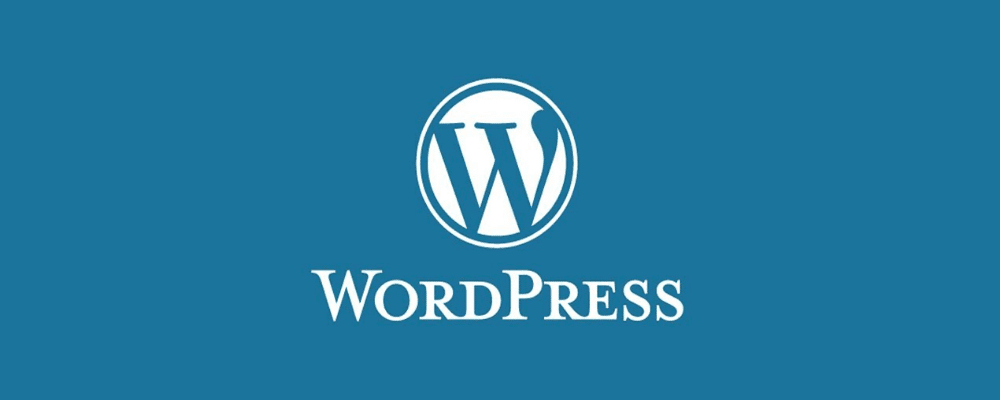 3.) Display Pinterest Story Pin Widget On Wix Website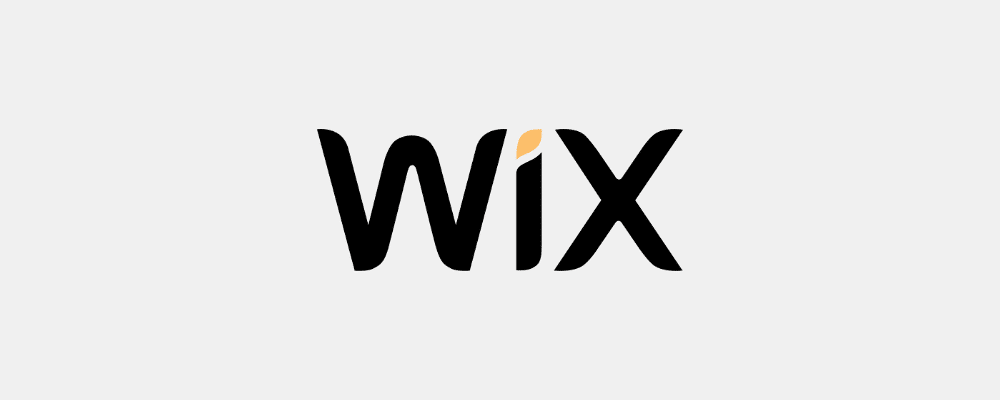 4.) Add Pinterest Story Pin Widget On Weebly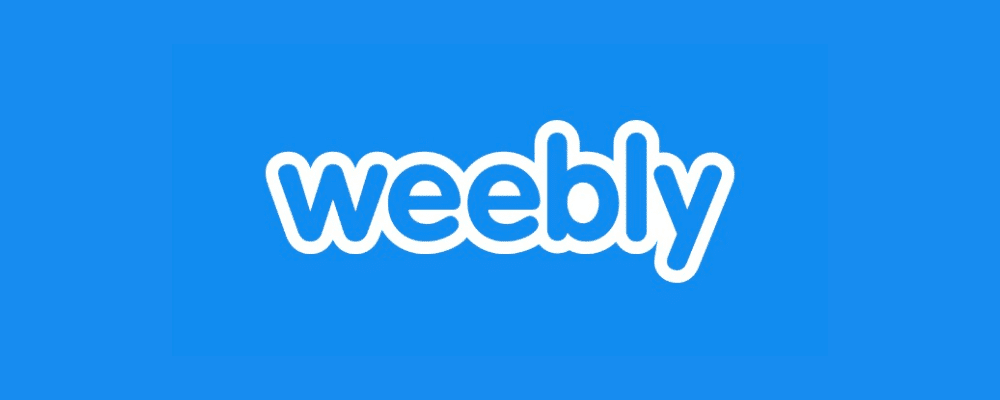 5.) Embed Pinterest Story Widget On Squarespace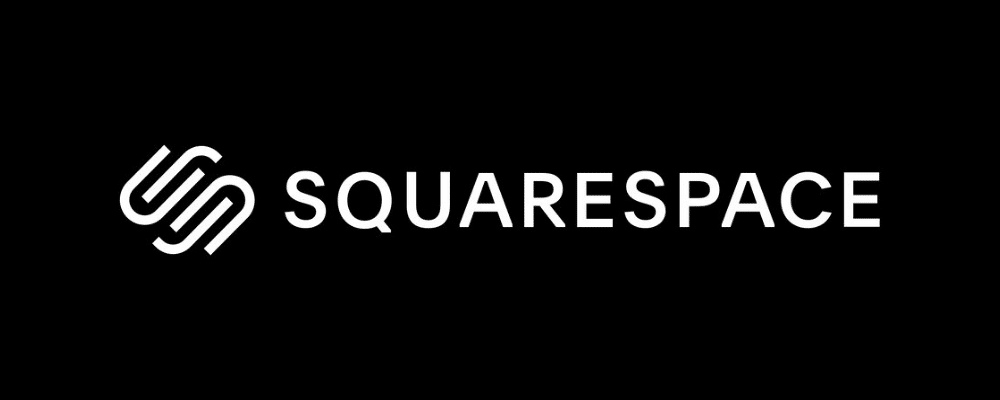 6.) Add Pinterest Story Widget On Shopify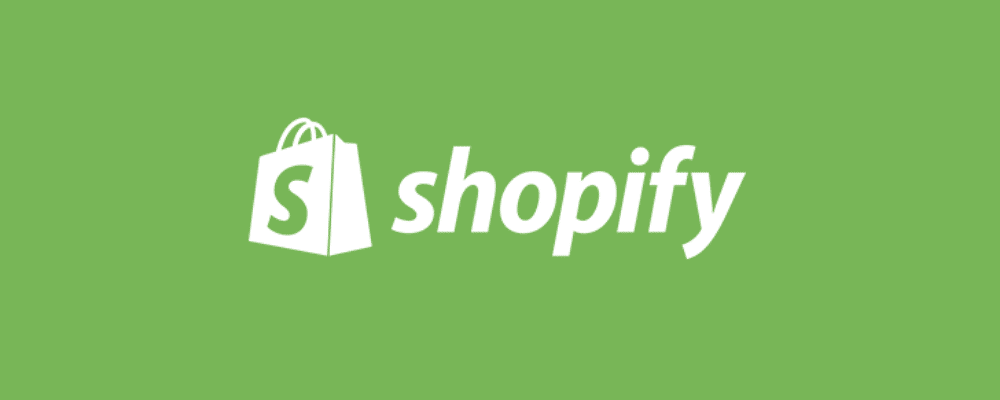 Embed Pinterest Story Pins on Website
Collect, moderate, and add Pinterest Story Pins on your website
Try for free
Advantages Of Embedding Pinterest Story Pin Widget On Your Website
1.) More Visuals = More Dwell Time
Being a visual-dominated platform, Pinterest offers a plethora of highly engaging and extremely vibrant visuals that can garner more attention from the followers.
Website visitors look forward to exploring interesting content while surfing it. Researches suggest that visuals are up to 10x more effective to attract people in comparison to text-based content! Aggregating and embedding Pinterest content from the platform on the website is a great move to make your website visitors explore the website more, leading to more dwell time and ultimately more engagement.
2.) Engage & Convert Seamlessly
The logic here is simple. Sales and conversions are a result of engaging your potential customers. Once your customers feel engaged with your brand and website, there is a high chance that they would be pushed to make a purchase.
Moreover, many existing users of a brand leverage Pinterest daily to post content around its products and services. Aggregating such content and embedding it on the website helps in building a brand's social proof. The stronger the social proof will be, the more reliable the brand will be, leading to more conversions!
3.) Beautify The Overall Appearance Of The Website
Believe it or not, the overall presence of a website is extremely important for a brand to thrive. Simply having good quality content on the website is not enough since website visitors pay attention to the aesthetics part of the website as well.
No one enjoys scrolling through a boring-looking website and embedding a well-put-together and customized Pinterest Story widget can completely transform the overall presentation of the website.
Also Read: How to Add YouTube Shorts Website
Calling It A Wrap!
We are at the end of this comprehensive guide to embed Pinterest story pins on your website. You have got to know about the complete way to complete the process and also, got to know about the benefits of including the strategy into the marketing process!
Now that you know it all, we see no reason as to why you should not leverage this move for boosting your brand's profits and website's overall performance! Go on now, begin this strategy right now to witness an incredible change!
Free Social Media Aggregator
Embed social feed from Facebook, YouTube, Instagram, Twitter on your website, like a PRO
No Credit Card Required
Free Social Media Aggregator
Embed social feed from Facebook, YouTube, Instagram, Twitter on your website, like a PRO
No Credit Card Required