How to Embed YouTube Shorts on Website? – Complete Guide
YouTube Shorts was officially rolled out in March 2021, after a successful beta version launch in September 2020. It is considered YouTube's attempt to tap into the surging popularity of short-form shareable clips. Blame it on the short attention span of viewers or engaging interface; YouTube Shorts now stands as one of the people's favorites.
Due to such popularity, YouTube Shorts have now managed to find a place in businesses' marketing maneuvers. And therefore we are witnessing a trend where brands are now opting to embed YouTube Shorts on website. So, you too want to jump onto this trend and look for the simplest solution, then you have arrived at the right place. In this blog, you will learn some easy and flexible ways to embed YouTube Shorts on website.
Most Manageable ways To Embed YouTube Shorts On Website
In recent times, Tagembed has surfaced as one of the most well-liked social media aggregator tools. It is a highly effective and responsive social media aggregator that enables you to collect and curate the entire YouTube Shorts playlist at once and then helps you to embed it on your website with ease.
Tagembed is a coding-free tool and provides the easiest embedding process. So, even if you belong to a non-technical background or don't have any coding experience, you can still add YouTube Shorts on website in 3 simple steps.
Step 1: Create A YouTube Shorts Widget
1. Sign up for a free Tagembed account, or log in to your existing Tagembed account.

2. (a) You will land up on the Tagembed Dashboard. If you are a new user your first widget is already created just click on the Open button to continue.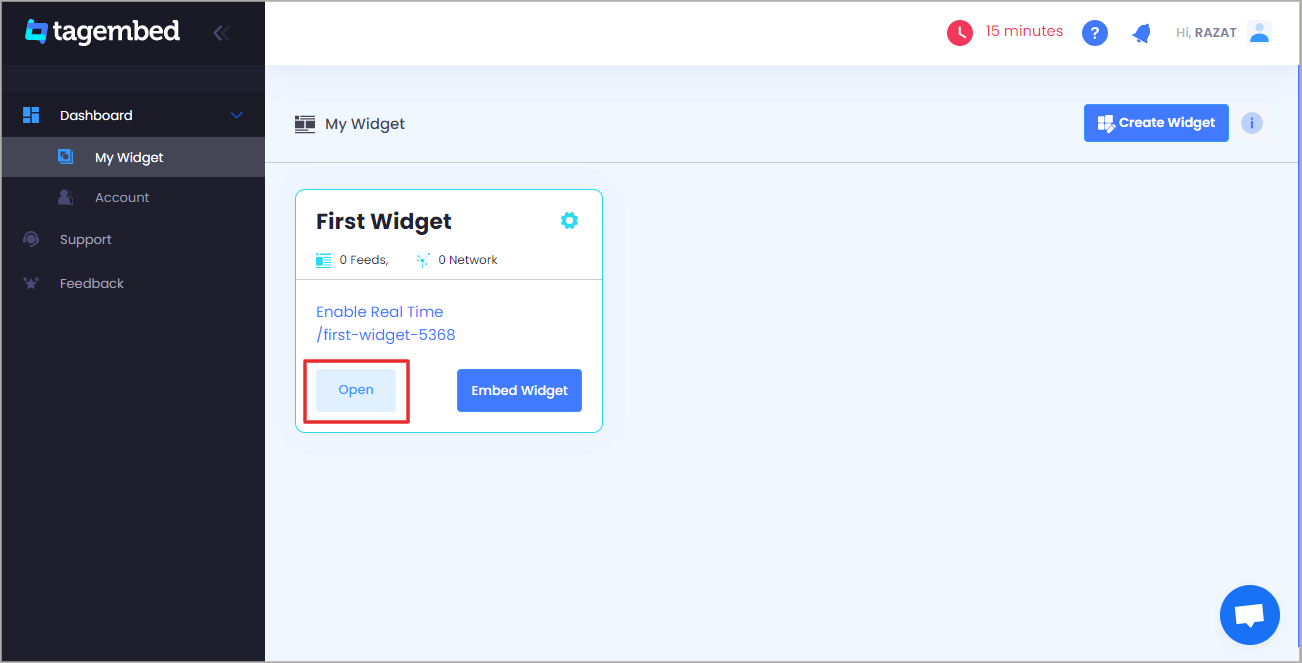 Or
2. (b) If you already have an account and are looking to create a new widget, click on the Create Widget button present on the top right corner of your screen. Next, provide the desired name for your widget and click on the Create Widget button.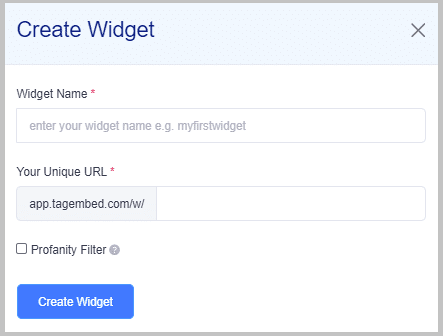 3. Next, a pop-up window will appear, here go to Stories widget and select YouTube Stories from the list of networks

4. Now Copy & Paste the URL of your desired YouTube channel to fetch YouTube Shorts and click on the create feed button.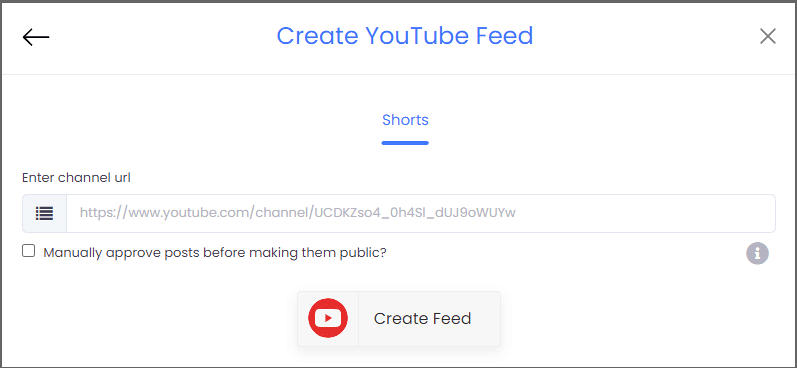 And within a few seconds, you will be able to see YouTube content on the widget editor.
Tip: Alongside easing the embedding process, Tagembed provides various other features that add significance to your widget. Like, it provides customization features. You can exercise this feature by clicking on the Personalize & Layout option that is present on the left side of your screen. Here you can choose an appropriate theme for your widget, choose background, design or upload banners, modify card style, change theme setting, and more. After making the required changes just click on the Apply settings button.

Tagembed provides you with total control over widgets and enables you to decide what content you want to display and what you want to hide. Just click on the Filter & Moderation option. Here you can either manually choose videos that you want to hide or choose for auto-moderation.

You explore other features as well: analytics, profanity filters, and more. After making the desired modification on the widget.
Step 2: Generate Embedding Code
1. Click on the Embed Widget button, present on the bottom left corner of your screen.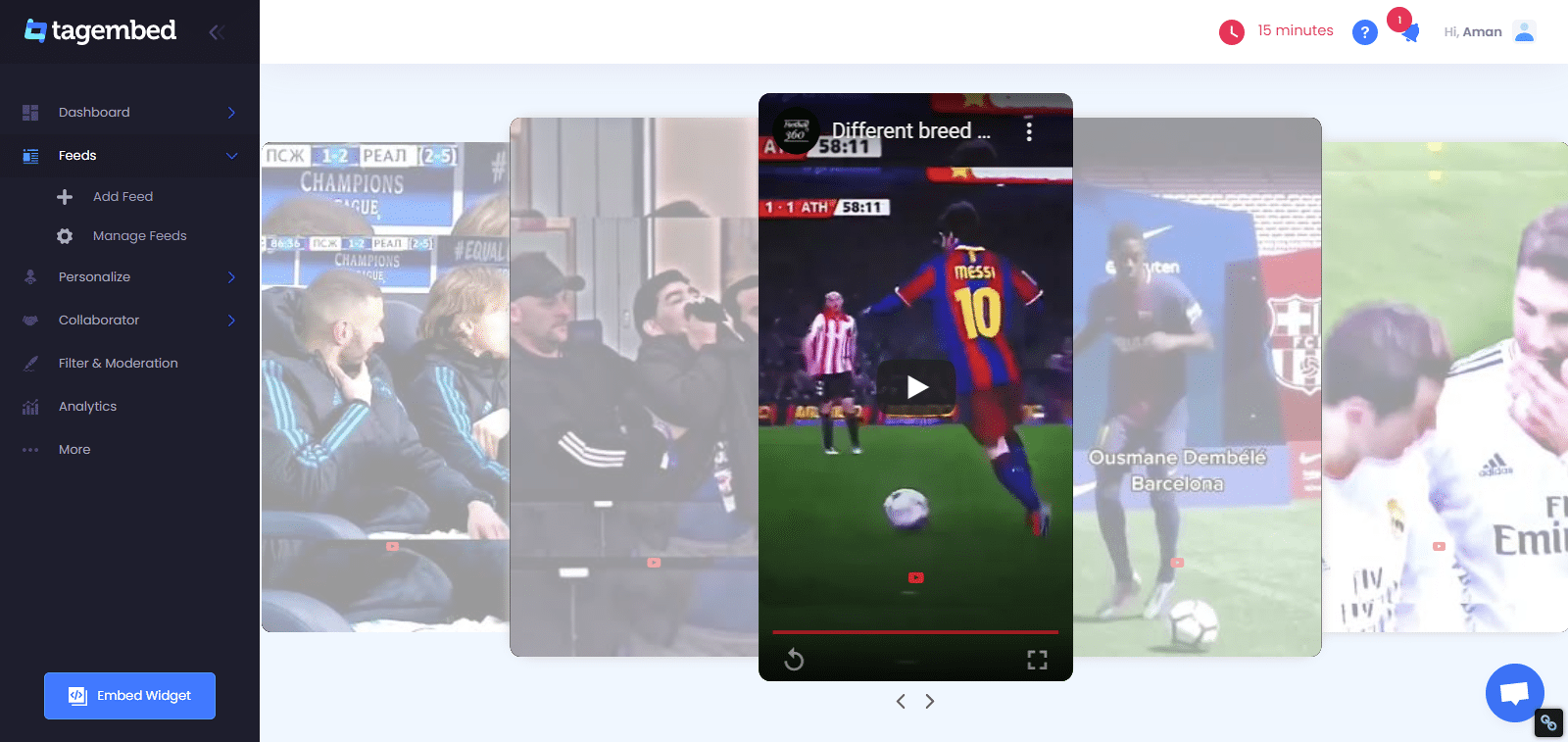 2. Choose Your Platform window will appear on your screen, click on your website building platform to continue.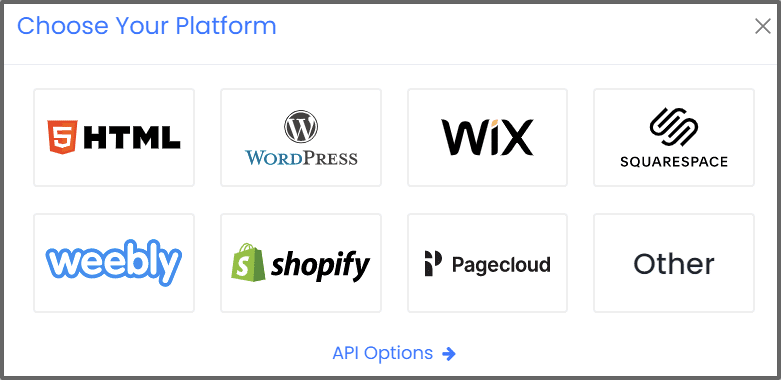 3. Now, copy the embedding code on your clipboard.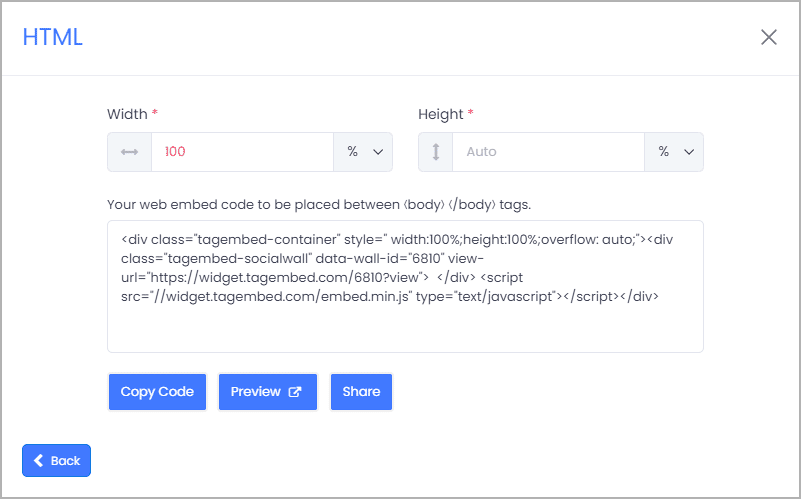 Step 3: Embed Widget On Website
Every user has a different preference, as some prefer using Wix, while some prefer WordPress. Hence, Tagembed is a compatible different website building platform.
With each platform having a different interface, sometimes it becomes difficult for the user to understand how to embed it on their website building platform.
Don't worry we have you covered on this, here are the step to follow for embedding YouTube Shorts on different website-building platforms.
(a) Embed YouTube Shorts on HTML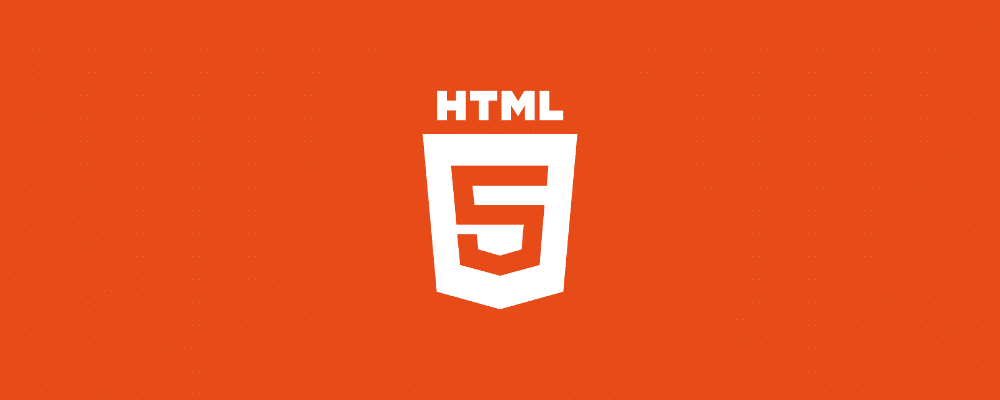 Log into HTML website building platform, navigate to the webpage where you wish to embed YouTube Shorts
Paste the copied code on the backend section of your website
Save the changes by clicking on Apply
Now You can see YouTube widget on website

(b) Display YouTube Shorts on WordPress
Use YouTube Widget for WordPress by tagembed or follow the below mentioned steps to embed Youtube Shorts on your WordPress website: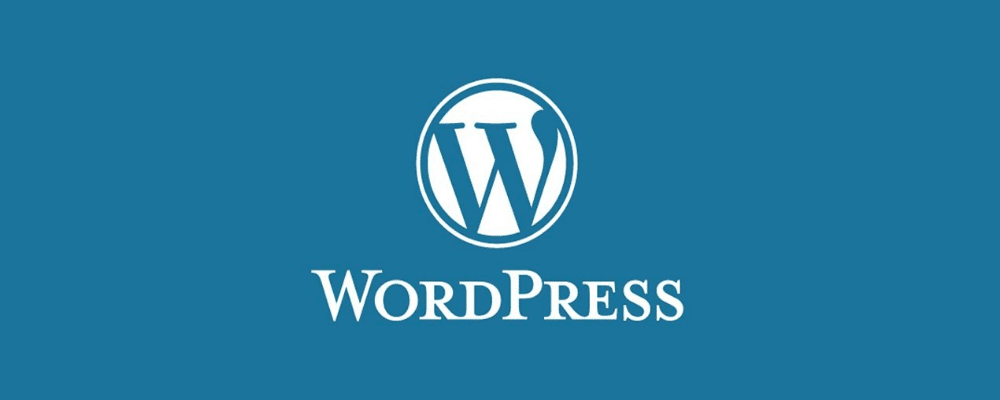 Login to your WordPress website
Navigate to the webpage where you want to display the YouTube content
Click on the Visual and Text option, present on the right-hand side of the webpage.
Click on the Text mode.
Now paste the copied generated code on the backend section.
Save the changes by clicking on Update.
(c) Showcase YouTube Shorts on Wix
Embed YouTube Shorts on Wix website using the steps mentioned below: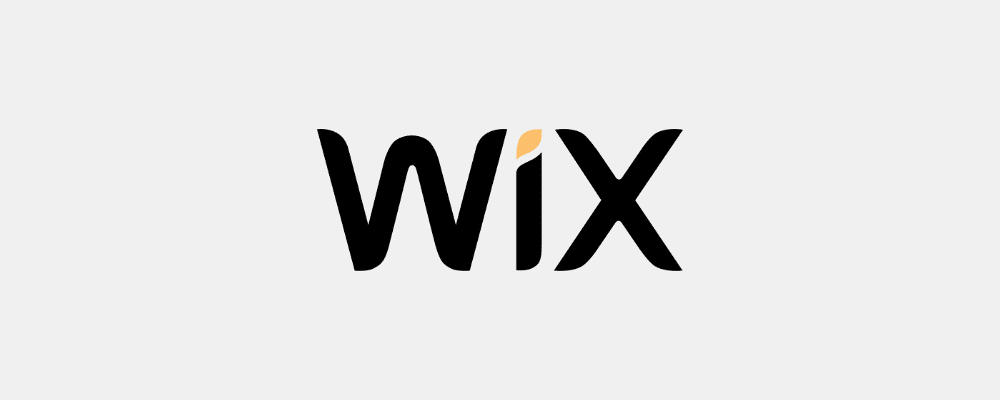 Login to your Wix account.
Click on + button on the left side of the menu bar
Click on More option
Now, select HTML iframe from the embeds
Next, paste the generated embedding code in the code field.
Finally, click on Apply to save changes.
(d) Integrate YouTube Shorts on Shopify
Follow the below mentioned steps to embed Youtube Shorts in Shopify website: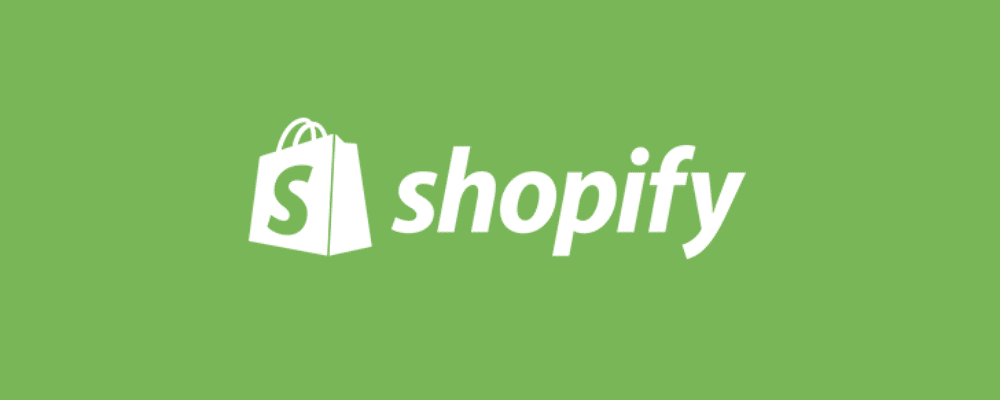 Log in to your Shopify account
Click on the online store option present in the sales channel section
In the drop-down menu, select themes
Click on the Action button
Select Edit Code in the drop-down list.
Now, choose the Layouts/Templates/Section, where you want to embed YouTube Shorts
Paste the generated code and save the changes to apply
(e) Publish YouTube Shorts on Squarespace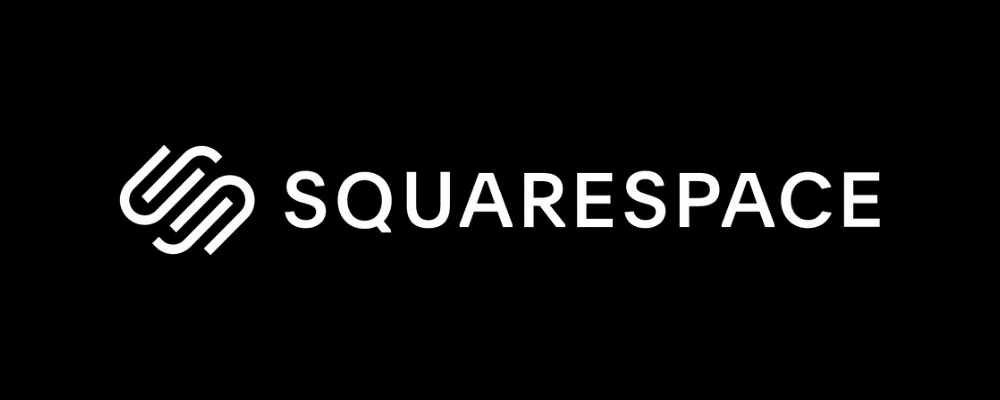 Visit and login to your Squarespace account
Now, click on +Add/Edit Block
A pop will appear on the right side of your screen, click on </> code button
Paste the copied code in the box
Finally, click on done.
(f) Add YouTube Shorts on Weebly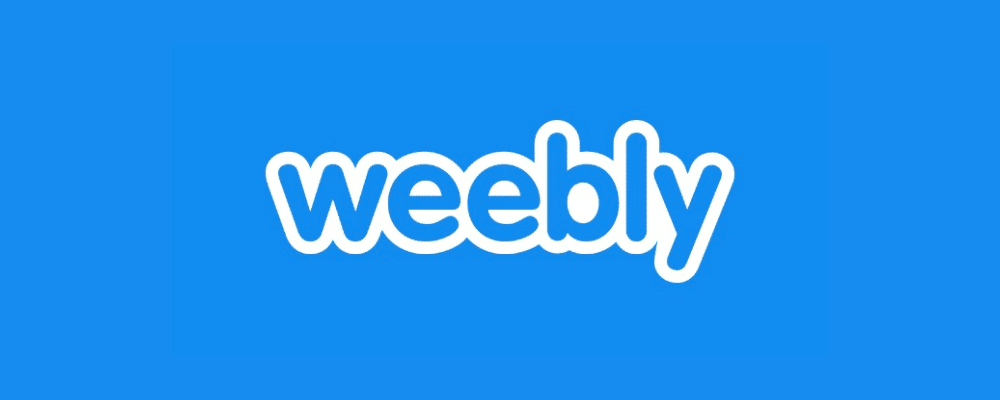 Log in to your Weebly account
Navigate to the embed code element. Next, drag and drop where you want to embed your YouTube Shorts widget
Select the HTML box
Select the Edit Custom HTML
Paste the generated embed code
Finally, save the changes to complete the process
(g) Display YouTube Shorts on Jimdo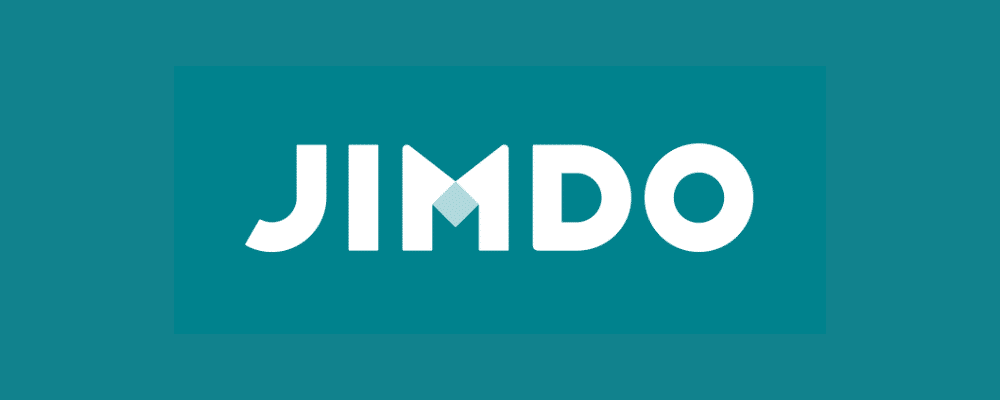 Login to your Jimdo account
Click on the Add Element option
Next, click on More Elements
Select the Widget/HTML option and paste the copied code in the field where you wish to display YouTube Shorts
Click on the Save option to apply the changes and complete the process
And that is it, with a few simple steps now you own a website that displays YouTube Shorts. Easy, wasn't it?
Other Amazing Ways To Embed YouTube Shorts Widget On Website
The steps mentioned above are the simple ways to add YouTube Shorts on website. However, there are other simpler approaches that make your embedding process more hassle-free. These are:
1. Tagembed WordPress Plugin
There are over 455 million sites that use WordPress, and if your website is one of them, or you are aiming for having a WordPress website and add YouTube Shorts videos on it. Then, you have the facility of using the Tagembed WordPress Plugin.
You can easily find it on the WordPress plugin store and install it with ease. The setup is as simple as it gets, you just have to connect the WordPress plugin with the WordPress website.
The plugin provides a dedicated YouTube widget that you add to your WordPress website and stream YouTube content with comfort.
2. Tagembed Shopify App
Shopify stands as one of the most prominent eCommerce building websites. And due to such popularity and demand, Tagembed has its own Shopify app, that allows you to collect, curate, customize, and display social media feeds on your Shopify store.
Tagembed Shopify App offers a YouTube Shorts widget that enables you to showcase YouTube Shorts on your Shopify store and add liveliness to your Shopify store.
3. Using YouTube Shorts Iframe Code
There is another alternative for this that does not have customization or moderation feature and that is by using YouTube's own code. Although YouTube itself does not offer an official embedding option to its users, but you can still embed shorts using the Iframe code, and for that, just follow these steps:-

Go to YouTube and navigate to the short that you wish to embed to your website.
Click on the Share button available in the options
A pop-up will appear on your screen, where you can find a link, copy the link.
Place the copied link into the <iframe src> tag in the given code.
Replace the 'shorts' in the link with 'embed'.
You also have the option to adjust the height and width of the video. You just need to mention your preference in the <iframe tag>.
Log into your website-building platform.
Navigate to the section or webpage where you want the YouTube short to appear.
Paste the code into the website HTML and save the changes.
And this is it. However, this procedure requires a little technical knowledge. Also, you need to follow the same procedure, every time you need to embed YouTube short video into your website.
Also Check: Best Reviews Plugin For WordPress Websites
Major Benefits of Embedding YouTube Shorts On Website
So, now you know the simplest and quickest ways to add YouTube Shorts on Website. But if you are still in a dilemma about whether or not to adopt this marketing tactic for your business, then here are some of the major benefits that we think might convince you to add YouTube Shorts on website.
1. Brings liveliness to the website
In this age of digitalization, websites are the brand's representatives. The consumer often determines the quality and reputation of a brand based on their website. Hence, it is important to have an appealing website that attracts consumers and enhances their browsing experience. And what can be better than videos to bring that needed liveliness?
2. Increases visitor engagement
While having a business website, visitors must spend more time on the website, as it might develop an interest in their minds about your business. As Tagembed provides a scrollable widget that updates automatically, your visitors can scroll through the feed and view Shorts and stay hooked on the website.
3. Provides a sneak into your YouTube presence
Tagembed also provides you with the facility to embed the YouTube Shorts playlist from your YouTube channel. With that, your visitors get a sneak into your YouTube presence, and as they have the option to subscribe to your channel, it can help you to increase your YouTube subscribers.
Final Thoughts
Social media has transformed the marketing scenario; with changing times, many marketing techniques are now in use that was once unthinkable. To stay in the race in this stiff competition, you need to stay updated with the latest marketing techniques and find simple ways to extract maximum benefits from given resources.
No one can deny that YouTube is a popular and influential social media platform. It has the ability to help businesses to reach their goals. And by opting to embed YouTube shorts on website, you can extract great benefits from the platform.
And as per the ongoing trend of using YouTube Shorts, you can manage to get benefits from it even in coming years by choosing to add YouTube Shorts on the website.
So, now you know the simplest and time-saving ways to add YouTube Shorts on website, so what are you waiting for? Try the above-mentioned steps, add YouTube content on the website, and enjoy amazing benefits if offered.
Free Social Media Aggregator
Embed social feed from Facebook, YouTube, Instagram, Twitter on your website, like a PRO
No Credit Card Required
Free Social Media Aggregator
Embed social feed from Facebook, YouTube, Instagram, Twitter on your website, like a PRO
No Credit Card Required