How To Embed TikTok Video Feeds On Any Website (Complete Guide)
2022-07-07==================================2022-07-07========================July 7, 2022
Popularly known as Musical.ly, TikTok was introduced in September 2016 and has exploded in popularity due to its extremely engaging and fun nature. This one-of-a-kind social media platform allows its users to make short videos ranging from 15 seconds to 3 minutes. The users can add interesting elements like music, filters, backgrounds, etc. to enhance the impact of the videos.
Looking at the popularity of the platform, brands have begun to embed TikTok videos into various marketing touchpoints including websites to boost their conversions and maximize their profits.
Read the blog till the end to know about the process and benefits of embed the TikTok feed on your website.
Let's get started!
Complete Guide To Embed TikTok Video Feed Using Tagembed
Tagembed is the best social media aggregator platform that allows you to collect, curate, and embed content from various social media platforms including TikTok.
The best part about the platform is its power-packed and super responsive features that make it user-friendly. The tools offer a wide range of customization options, an advanced content moderation panel, insightful analytics, and an active back-support team for 24×7 assistance. Now that you are aware of the platform and all set to embed the TikTok widget on your website, follow the steps mentioned below.
1. How To Embed TikTok Videos On Website
a). Collect The Content From TikTok
Start by creating an account on Tagembed. If you already have an existing account on the platform, then Log in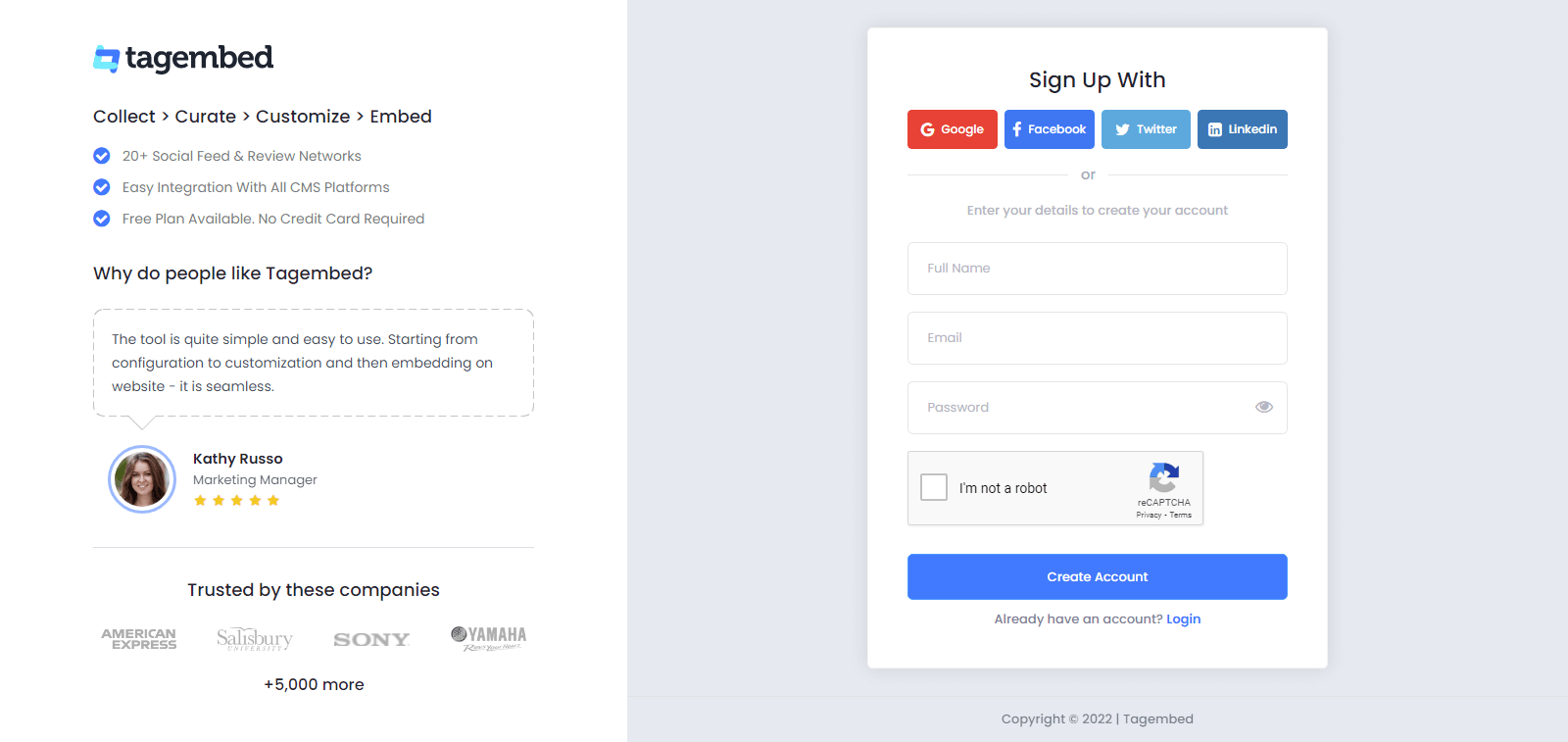 If you are a new user then your first widget will be created by default now click on the "Open" button to proceed to collect TikTok video feeds.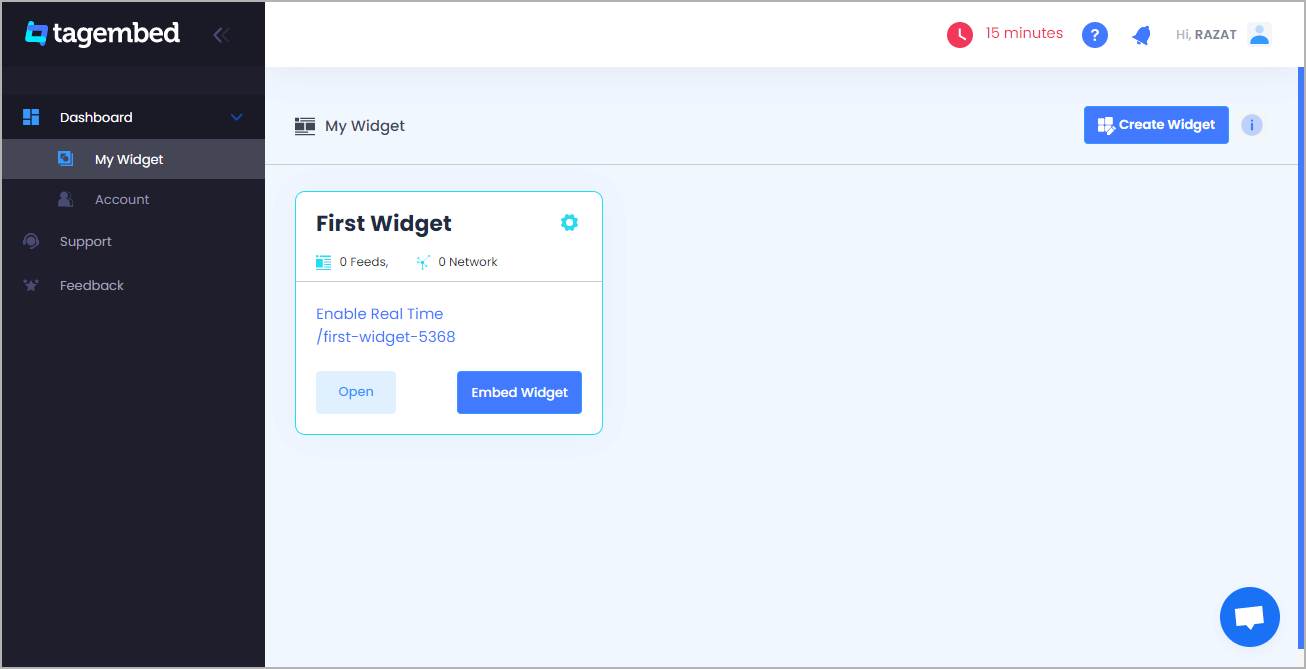 Select TikTok as your content aggregation source from the pop-up menu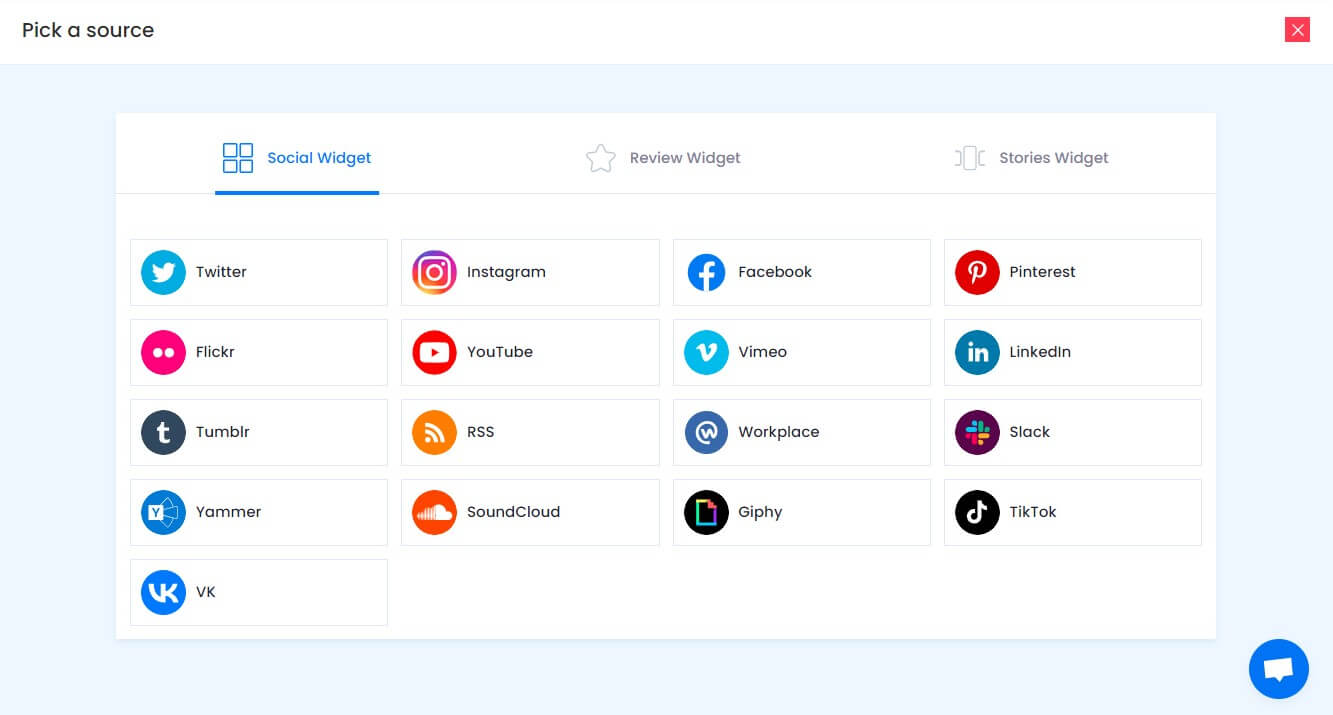 Once you are done selecting, you need to select Handle(@) and HashTag(#) feeds as your connection type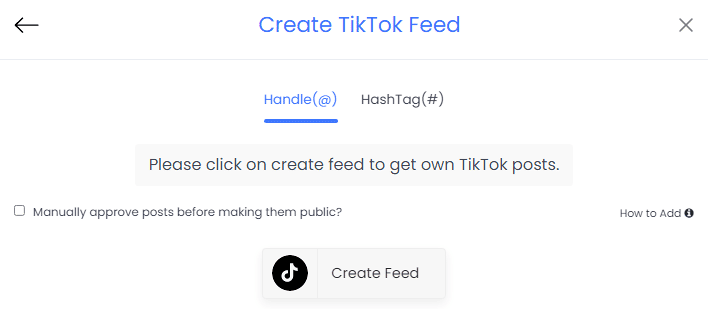 Next, you need to type your credentials and once you are done you will be able to see the videos on the widget editor in a few seconds
b). Embed TikTok Videos On The Website
Once you are done collecting the feed and done with customizing it as per your needs and requirements, you need to click on the Embed widget button present in the bottom left corner of the widget editor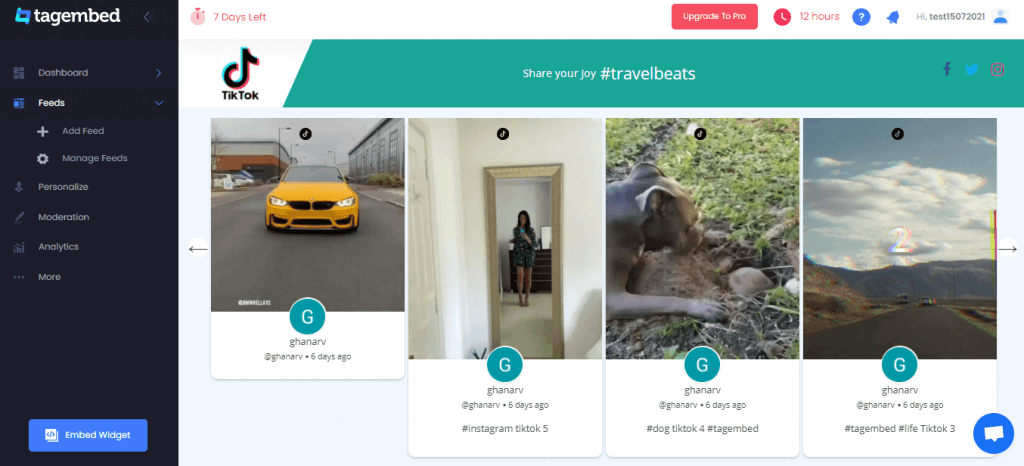 Next, you need to select your website building platform from the pop-up menu. You can select from a variety of options available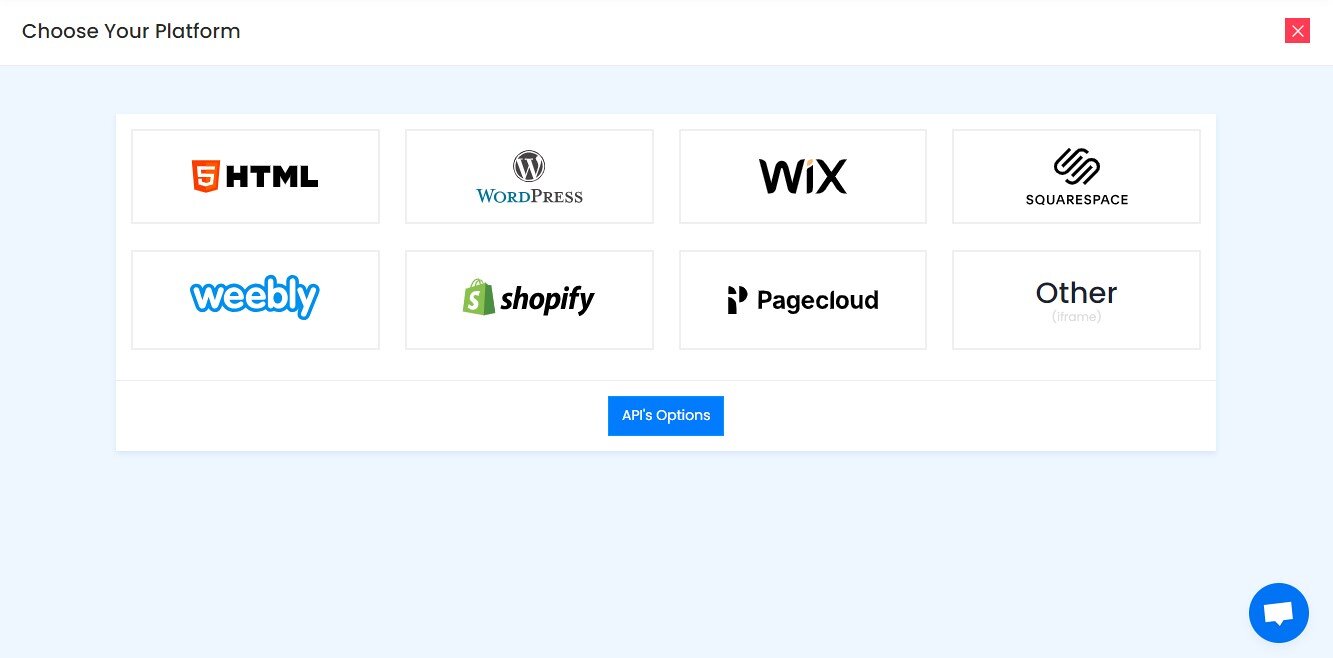 You will also have the option to adjust the height and width of the widget to suit the look of your website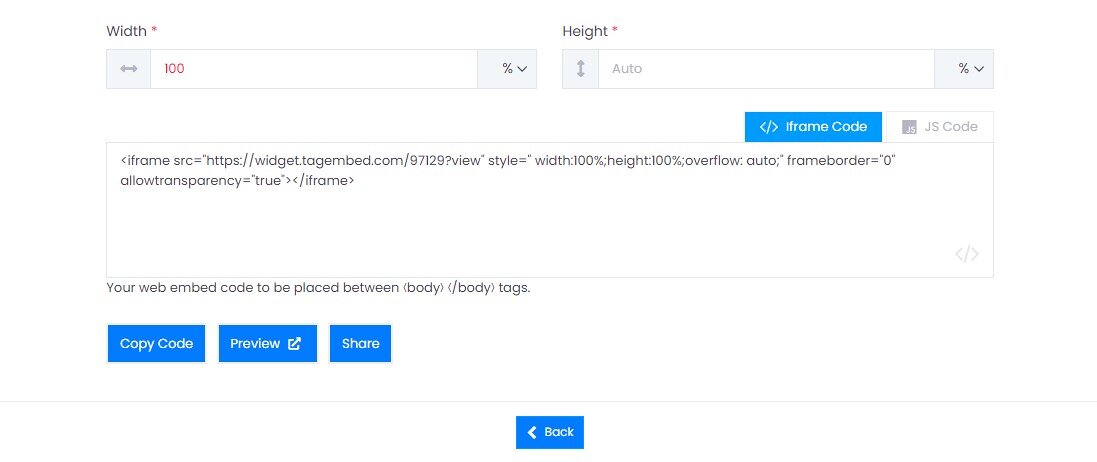 Click on the Get Code option and copy the generated embed code on a clipboard
Paste the embed code on the backend of your website or the webpage where you wish to embed the feeds
Save the changes and voila! Your TikTok videos would have successfully been embedded on your website!
Embed TikTok Video On Website
Collect, moderate, and add TikTok feed on any website
Try For Free
2. Step By Step Guide To Embed TikTok Video Feed On Different Websites
If you are wondering about how to embed TikTok video into your particular website building platform, then utilize the steps mentioned in this section.
a). How To Add TikTok Feed to WordPress Website
Log into your WordPress account once you select WordPress as your website-building platform
Visit the webpage where you wish to embed TikTok video
Click on the visual and text option on the right side of the webpage
Select the Text mode
Paste the TikTok embed code on the backend section of your webpage
Click on the update option to save the changes to complete the process! So now you can display the amazing TikTok Widget on WordPress Website.
Read More: TikTok Feed Plugins for WordPress Website
b). How To Embed TikTok Videos On Shopify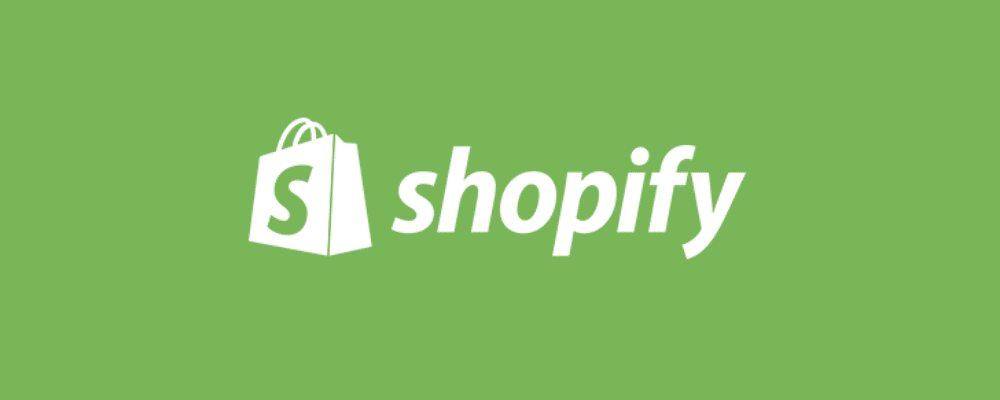 Simply log into your Shopify account once you select it as your website-building platform
In the Sales channel section, click on the online store option
Select Themes in the drop-down menu bar
Click on the Action button
Choose Edit Code in the drop-down list
Choose the Layout/Template/Section where you want to embed the TikTok feed
Paste the copied TikTok embed code into the provided field
To apply the changes, click on Save
And it's done! You would have successfully embedded TikTok Videos on Shopify Store
Read More: How to Embed Facebook Feed on Website
c). How To Embed TikTok Video On Wix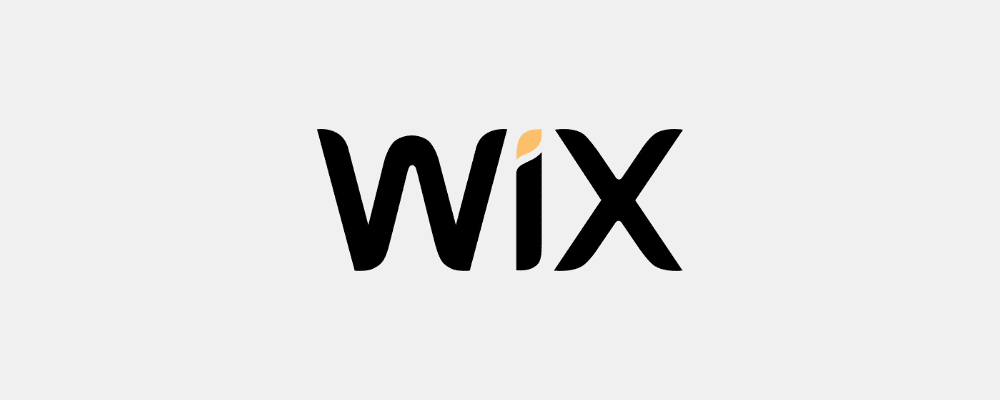 Choose Wix as your website-building platform and log into your Wix account
On the left side of the menu bar, click on the + button
Next, click on the More option
Select HTML iFrames from Embeds
Paste the copied TikTok embed code in the code field
Click on Apply to save the changes!
Read More: How to Use TikTok For Business
d). How To Embed TikTok Videos On Weebly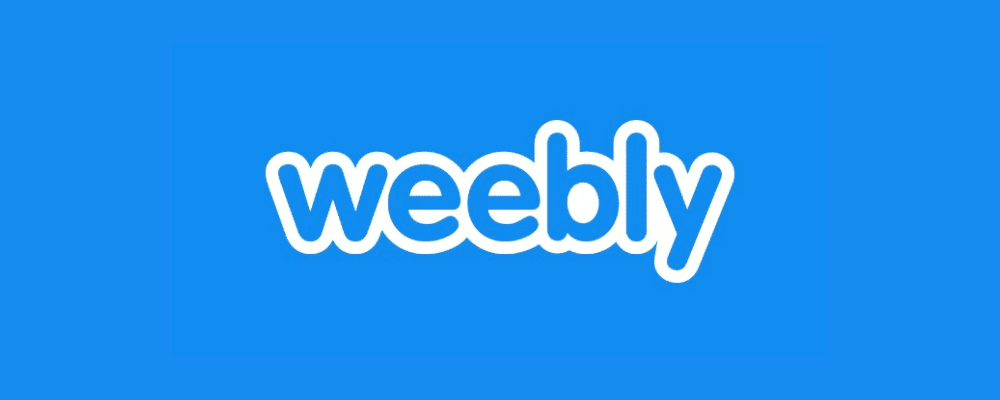 Log into your Weebly account after you are done selecting Weebly as your website-building platform
Redirect to the embed code element. Next, drag and drop where you wish to embed TikTok videos
Select the HTML box
Click on the Edit Custom HTML option
Paste the generated TikTok embed code
Save the changes to complete the process and you will be done with embedding the video feeds!
Read More: How To Embed Pinterest Board On Website
e). How To Embed TikTok Video On Squarespace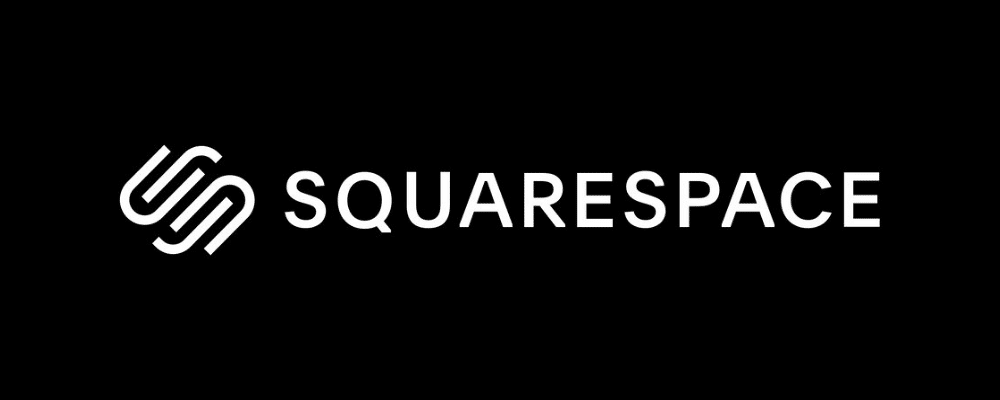 Log into your Squarespace website and click on the Edit option
Click on the +Add/Edit Block option
Click on </> code available in the next pop-up option on the right side
Paste the TikTok embed code in the box
After completion, click on the Done option in the top left corner of the page
Your changes would be published!
f). How To Add TikTok Videos On Webflow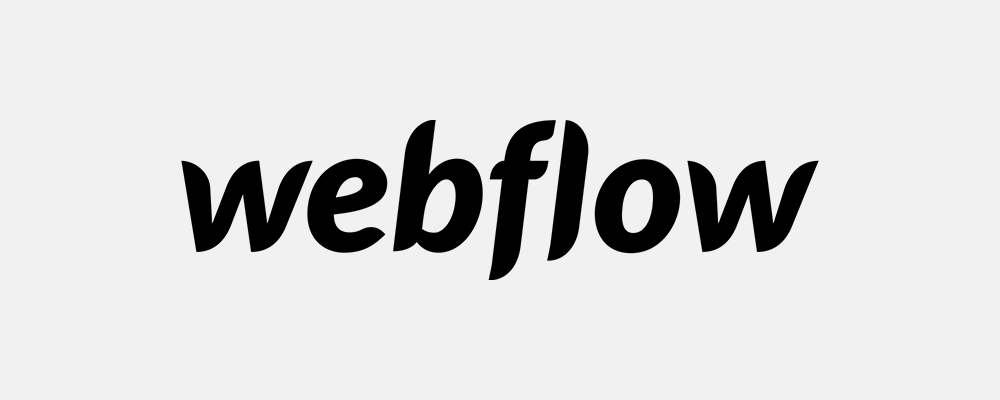 Firstly log in to your Webflow account as an administrator.
Now navigate to the page or area where you want to add a TikTok feed.
In the backend section, paste the embed code into the apply field.
Save the changes and this is, and your TikTok videos will now be visible on your desired Webflow website. To display TikTok Feed them and enjoy the benefits it offers.
Read More: Tiktok Guide for Business
g). How To Add TikTok Feed On HTML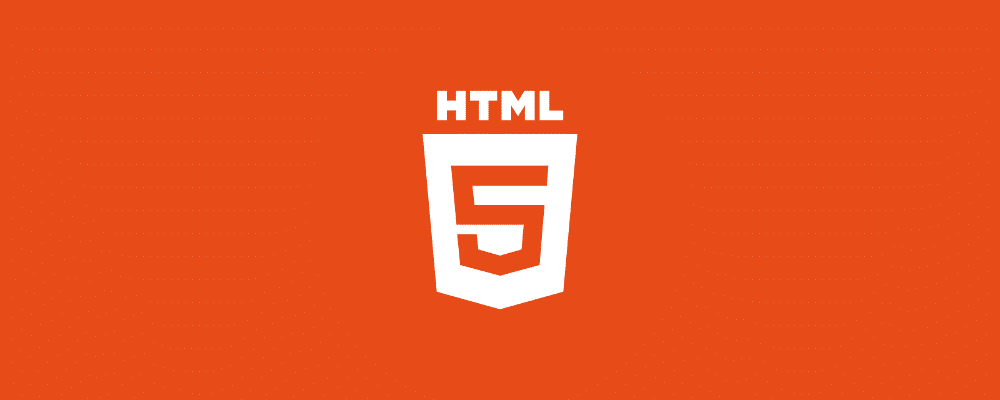 Select HTML from the pop-up menu from the Tagembed dashboard and log into your HTML account
Redirect to the webpage where you wish to embed TikTok videos
Copy and Paste the TikTok embed code on the backend section of your website
Click on Apply to save the changes

Why Should You Embed TikTok Video On Your Website?
In this section, we shall be exploring a few reasons that reveal the significance of embedding TikTok videos on your website.
1. To Make Your Website More Engaging
Let's admit it! TikTok feeds are extremely entertaining and sometimes hilarious. They can keep your website visitors hooked on the website for a long duration.
Furthermore, you can maximize the interest of your visitors by embedding the content that you are creating and posting on the channel.
Moreover, by displaying such content, you are compelling your visitors to increase their dwell time on your website. Apart from this, it will help your visitors to make a connection with your brand.
It is a well-known fact that videos are 10 times more effective and engaging than written texts. They can easily grasp the attention of your users and keep them coming back to your website.
2. Build A Social Proof With User-Generated Content
TikTok users commonly referred to as Tik Tokers largely leverage the platform to make tutorials and review videos using your brand's products. Embed TikTok videos on your website can work amazingly well in your brand's favor and help in building your brand's social proof.
User-Generated Content is the most powerful and result-driven form of content found online since it is not sponsored or scripted. It is extremely genuine since it is created by your users.
Consider this – More than 85% of your users go through reviews and User-Generated content before finalizing a purchase from a brand.
Now this is a pretty big reason to embed, isn't it?
3. Better Visitor Experience = Higher Ranking On SERP (Search Engine Ranking Pages)
TikTok content can break the monotony of a boring website and make it look more interesting and the vibrant videos can be more pleasing to the eyes compared to merely written texts.
Moreover, once the dwell time of your customers is increased, it will offer many SEO benefits including a decreased bounce rate, increased click-through rates, more traffic on the website, and an overall increase in your website ranking on the search engines.
4. Brings Vibrancy And Liveliness To The Website
We can all agree that people are likely to avoid visiting a dull and flat website, not have any visual content, or does not enhance their browsing experience. By adding TikTok feeds to the website, you can make your website engaging, lively, and visually appealing.
TikTok is a hub of content that has the potential to keep viewers engaged for a long and create a positive impression. And when you add this content to your website, you bring the same element to your website as well, which improves the overall look and feel of your website.
A good-looking website can help in the long run and can even help you to stand out from the crowd. Also, websites with engaging and lively content are likely to attract more visitors and create an everlasting impression on them.
5. Promotes Hashtags Campaign
TikTok can be one of the prominent social media platforms that you can use to promote your hashtags and run your advertisement campaign. Using Tagembed you can aggregate the content using a particular hashtag that could be related to your brand or industry and exhibit it on your website.
With this, you can create awareness regarding your campaign and even introduce your own hashtag campaign. And when people get to know about your hashtag, you can expect more entries to it, as people feel valued when the brand showcases them on its own website.
It also creates a cycle that can help you in getting more content and display various content on your website.
Closing Note
Talking about social media platforms, brands and marketers tend to ignore TikTok as their marketing touchpoint.
With over 800 million active users, the platform has a higher user base than the other major social media platforms.
Several brands are already highly leveraging this amazing and engaging social media platform and it is high time you make the most of it too!
Now you are aware of everything related to TikTok including its benefits and the best tool to embed TikTok video feed on your website, get started now and watch your brand grow!
Free Social Media Aggregator
Embed social feed from Facebook, YouTube, Instagram, Twitter on your website, like a PRO
No Credit Card Required
Frequently Asked Questions
Free Social Media Aggregator
Embed social feed from Facebook, YouTube, Instagram, Twitter on your website, like a PRO
No Credit Card Required