Social Media Aggregator: A Comprehensive Guide
Who has thought that social media will stay for this long and is not going to be just a fad?
For quite a few years now, social media platforms like Facebook, Instagram, Twitter, etc. have become the one-stop destinations where brands & businesses can find their potential customers.
To promote and sell products or services brands must find the need to bring a couple of social media platforms altogether. So how can they do it?
Well, the solution for this is a social media aggregator tool that helps you streamline social media feeds from one or more social media networks, curate & customize them into a single feed, and then embed it (on a website, or displayed on multiple digital screens, etc).
We are talking about Social Media Aggregation Tools or Social Media Aggregator Tools, which are constantly gaining popularity amongst the brands in the online marketing world.
Therefore, if you own a business and want to build an outstanding brand image in your niche, then best social media aggregators are just so right for you.
In this blog, we have penned down a comprehensive guide of social media aggregators explaining what they are, why to choose these tools, what are its benefits & more. So, let's dive in!
Try Best Social Media Aggregator
Boost Engagagement, Traffic & Conversion By Embedding Social Media Feed On Your Website
Try for free
Beginner's Overview for Social Media Aggregator
The social media marketing trend known as Social Media Aggregation gave birth to innumerable social media aggregator tools.
"This vital marketing activity i.e. Social Media Aggregation is referred to aggregating & curating content from multiple social network services into a single feed with the help of free Social Media Aggregator Tools."
Amongst so many amazing social media feeds aggregator tools with robust features like customization, moderation, analytics, etc. Tagembed never fails to woo its users. This tool is a perfect choice for brands & businesses of all sizes and all types.
It not only helps you collect, curates social media feeds via hashtags, mentions, handles, etc. into a single feed but also lets you embed it on any website building platform.
Why Do You Need Social Media Aggregator Tool?
We have curated a list of 6 benefits of social media aggregator tool that makes it mandatory for brands & businesses to leverage it
#1 Fetch User-generated Content
Social media is a playground where users can express their genuine opinions or thoughts related to any product or service.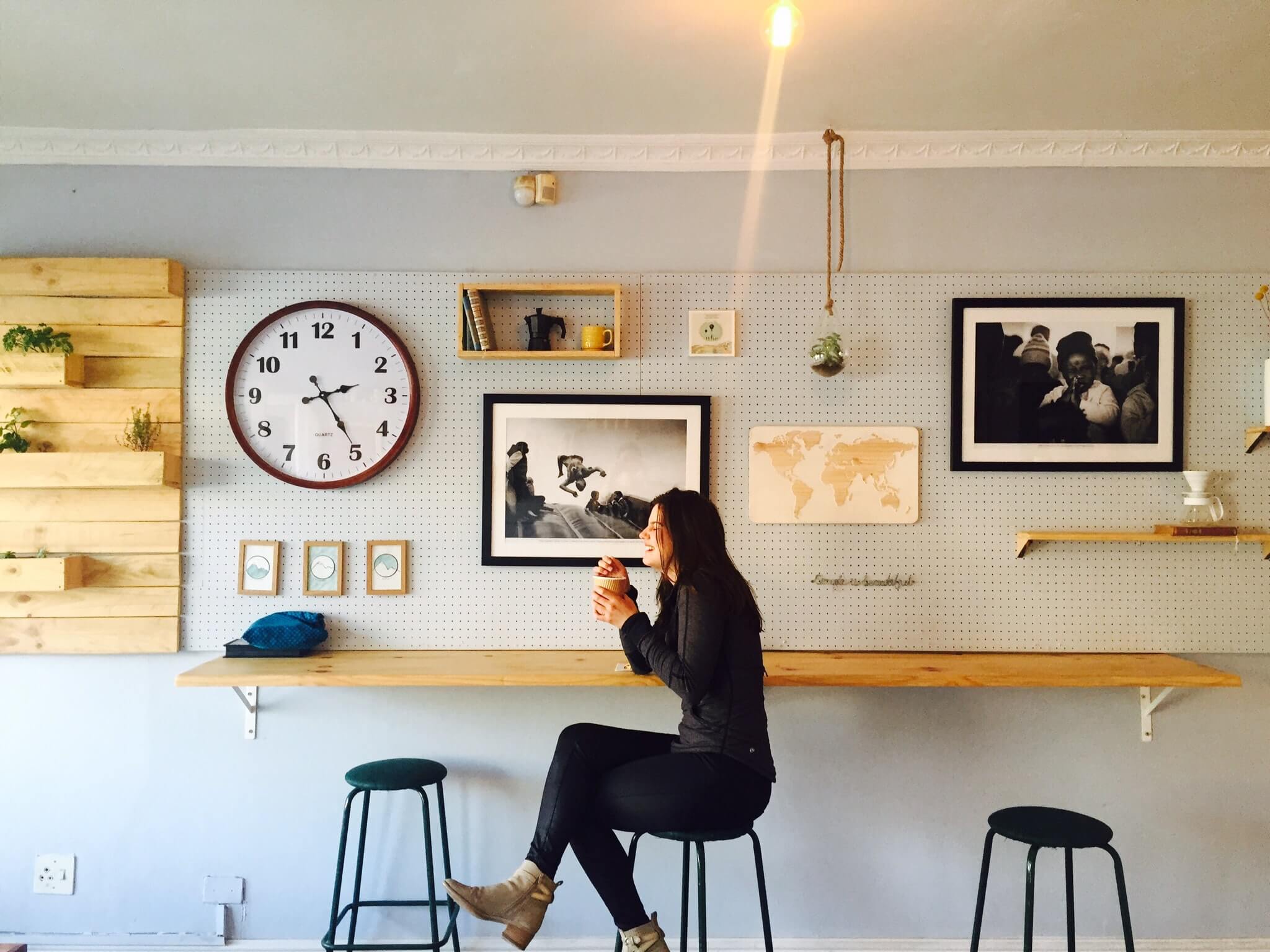 This freedom of voice makes various social media platforms a goldmine of user-generated content which is said to be the most trustworthy, authentic & reliable form of content. It is created by unpaid contributors willingly using a brand's hashtag or mentioning a brand name.
Every marketer wishes to leverage UGC to grow their business in an effective & engaging way and what could be better than aggregating social media content using a free aggregator tool.
#2. Develop Social Proof
How about displaying social media feeds i.e. UGC on your website with the help of a free social media aggregator tool?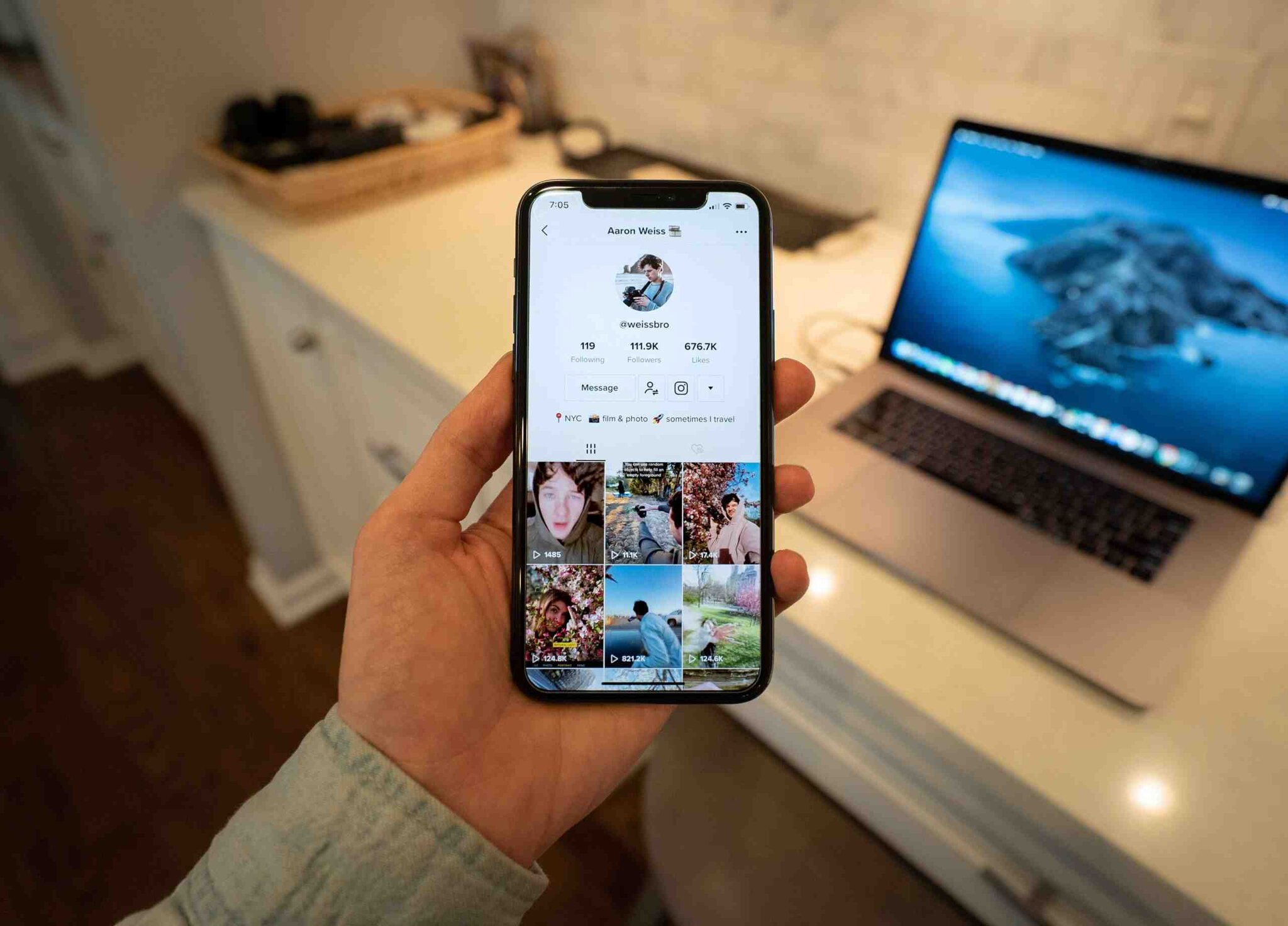 Yes, it's a powerful way to create a sense of social proof amongst your customers, and therefore you can also encourage them to take your brand more seriously.
For instance, by embedding user's social review like Facebook reviews widget on your website via social media aggregator, you can showcase the authenticity of your products & services.
This way you can also encourage potential customers to take your company more seriously and more likely that they will buy from you too.
#3 Boosts Audience Engagement & Build Community
Embedding a social media wall in real-time on a website is one of the most engaging ways to keep it up with the audience.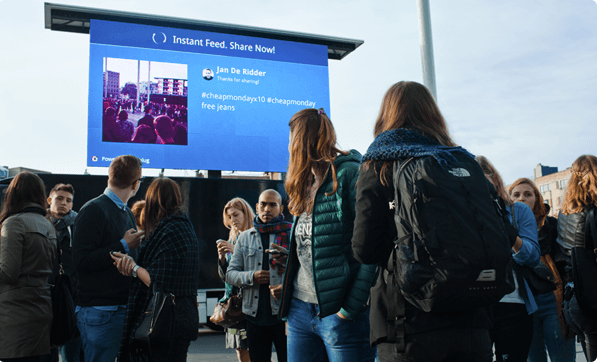 Here social media aggregator comes into power as it helps in driving traffic, increasing audience engagement, improving brand awareness, building user-brand relationships.
The best way to create and share content on social media platforms is by encouraging customers to use your branded hashtags on Instagram to curate and embed Instagram feed on brand's website. You can also showcase feeds like Yammer Feed, Slack Feed, etc over the Intranet to engage your employees and client on office reception, meeting hall etc visits.
#4 Enhance Sales
Once you resolve the trust issues of customers by embedding testimonials, reviews, shoppable posts, etc. on your website, you can boost your business sales with the help of best social media aggregators.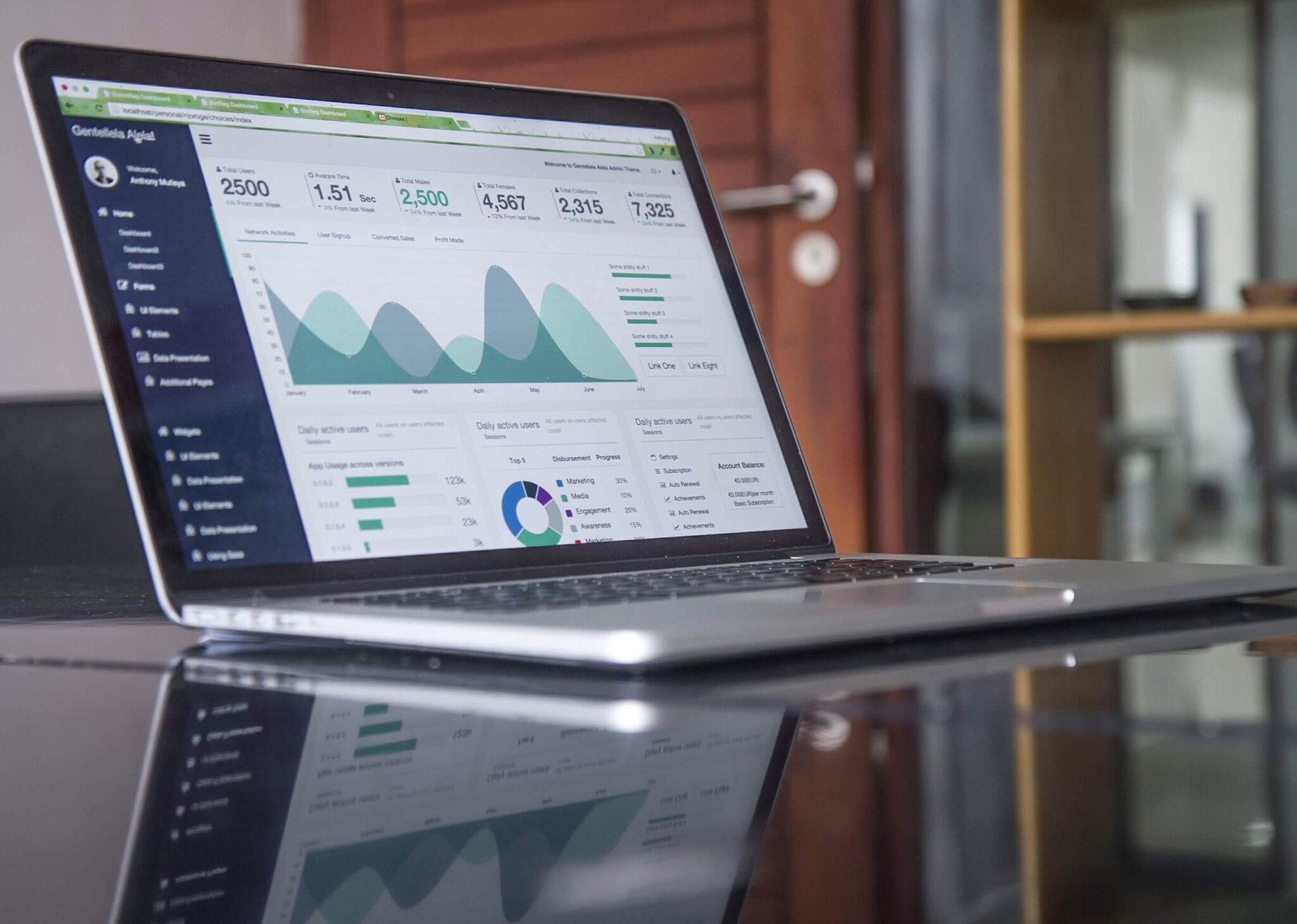 In short, brands need to get the attention of their potential customers via visual content like images or videos to influence the purchase decision of customers. Video content will play a major effect to woo customers, so you can embed youtube channel on your website
#5 Monitor Your Feed's Performance
The task of brands is a lot more than to curate & embed social media feeds on different platforms. So, in this digitally competitive marketing world, brands need to think out of the box.
This is why top social media aggregator tools are the best to monitor the performance of embedded social feeds.
This tracking process not only lets brands know about several things like how feeds are working, & what are mistakes they need to avoid next time while creating a UGC campaign.
#6 Help in Time- Saving & Cost-Cutting
Again, last but not least, when it comes to time & money-saving best social media aggregators seem to be of great help for businesses.
So if you are planning to leverage these aggregator tools, then hopefully you don't have to think much now.
Must-Have Features In A Good Social Media Aggregator
Mentioned below are the features that make any social media aggregator tool ideal for your business. So, always look for them before picking one!
1. Classy Customization Elements
A top social media aggregator tool must-have designing elements like various themes, banners, backgrounds, font sizes & colors, and more to
customize your raw user-generated content.
The more customized social media feeds will be, the more they will catch the attention of your target audience.
2. Advanced Moderation Features
The moderation feature helps brands to showcase high-quality user-generated content by eliminating the irrelevant & unwanted content from your aggregated social media feeds.
3. Multiple Social Media Networks Accessibility
You need to look for a best social media aggregator tool that lets you access almost all the social media platforms including Facebook, Twitter, Instagram, and more.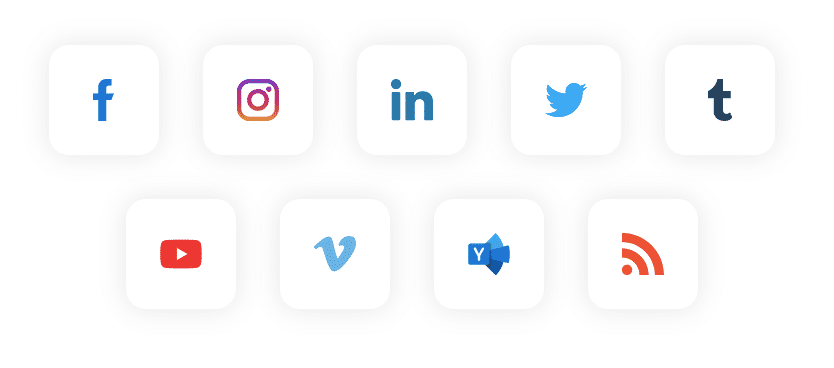 In short, the more options you will have, the better it would be for your business in terms of increasing your reach and connectivity with the audience.
4. Instant Real-time Updates
One of the major features of every top social media aggregator tool are real-time updates that enable you to spread the word-of-mouth marketing of your brand.
5. Monitor the Insights
Another in-built feature that brands need to look for in a social media aggregator tool is Insightful Analytics to help you measure the performance of your social media feeds in terms of total clicks, total impressions, and more.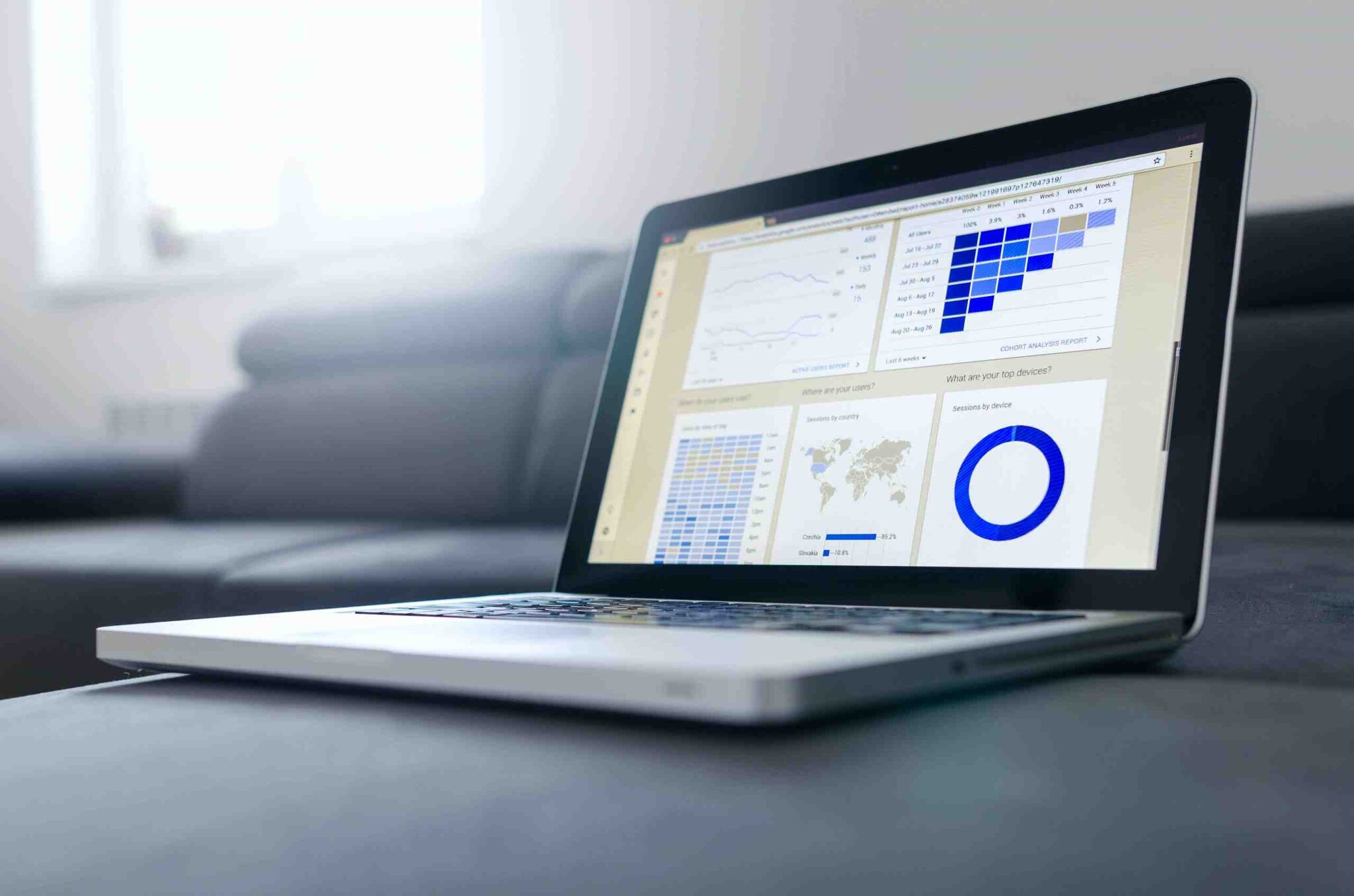 6. Responsive Design
Choose a social media aggregator tool offering a responsive design that lets you change the background and colors, and also make advanced CSS changes in your widget.
Are you looking for social media jobs? Jooble will help you.
How You Can Embed Social Media Feeds on Website
There are 5 steps you need to follow to embed social media feeds on your website using Tagembed Widget.
1. In the first step, you have to Sign-Up to create a Tagembed account and get redirected to the Tagembed dashboard.
2. Find the "+Create Widget" option at the top right corner of your screen.
3. Here you will see a dialog box with the name "Create Widget" with the following checkboxes:
Widget Name – Select a name of your choice for your social media feeds widget.
URL- It displays the name that you have chosen for your widget.
Profanity Filter- Filter out the irrelevant posts before the content is aggregated from various social media platforms.
4. Once you are done with the above steps, you can click on the CREATE WIDGET button.
5. A popup will appear displaying the "Pick a source" option. It gives you the choice to aggregate feeds from various social media platforms such as Facebook, Twitter, etc.
How to Get Social Media Feed Embed Code From Tagembed
FYI, Tagembed is compatible with multiple website building platforms such as HTML, Shopify, WordPress, Weebly, and more. And to streamline social media feeds on your website, you have to get an embed code.
So let's go through some easy steps!
1. Open Tagembed Widget editor. Click on the "Embed Widget" button.
2. Select the website building platform of your choice such as Weebly, Shopify, Wix and more.
3. Set its width and height from 'Auto' and 'Fixed' as per your widget's requirements.
4. Click on Get Code.
5. Last but not least, Copy the generated code for the website.
Read More : How To Embed Facebook Feeds on Website
WINDING UP
Hopefully, this holistic guide has helped you know about social media aggregators in a detailed way. So, choose the best one, like Tagembed and unlock the door of innumerable opportunities that are associated with social media marketing for your business.
Free Social Media Aggregator
Embed social feed from Facebook, YouTube, Instagram, Twitter on your website, like a PRO
No Credit Card Required