How To Embed Pinterest Board On Website for Free- Most Efficient Way
In today's digital ecosystem, visual platforms like Pinterest have emerged as a breeding ground for marketers and business owners.
To further amplify the reach of your Pinterest content, one efficient method is to embed Pinterest board or pins on the website. If you are new to the concept of embedding a Pinterest board on your website, then consider this blog as your ultimate guide as we shall be telling you everything about Pinterest and the best way to embed the Pinterest widget on your website.
Without any further ado, let's get started!
Pinterest – The Ultimate Platform For Taking Inspirations
If you are at all wondering about the significance of Pinterest, then here is a fun fact for you. Pinterest caters to around 459 million monthly active users and due to such a large user base, it becomes comparatively easy for brands to target their potential customers on the platform.
Moreover, Pinterest is amazing for taking inspiration due to its visuals. Since the platform is mainly dominated by images and videos, users often take ideas and inspirations for clothes, shoes, photography, vacation, home decor, marriage, gadgets, and technically everything!
Embed Pinterest Board on Website
Those ideas are further saved by the users on a section called Board in the form of Pinterest pins.
Displaying the Pinterest board and pins on the website is a brilliant way to amp up the overall look of the website, increase user engagement, and of course for maximum sales and conversions!
You may be wondering that embedding must be an extremely technical task but it is not! In the next section, we shall be telling you about how to embed Pinterest boards easily on your website using a highly responsive content aggregation tool – Tagembed
3 Steps To Embed Pinterest Boards On Website
The most efficient and effortless way to embed Pinterest boards on websites is by using Tagembed.
Tagembed is a highly responsive social media aggregation platform that can be used to easily collect, curate, and embed Pinterest boards on your website.
The tool enables the users to customize the board as per the overall look and feel of the website. The users can use the moderation panel to monitor the content and assure premium quality content. The built-in analytics feature allows users to track the performance of the Pinterest board on the website.
Tagembed is extremely easy to set up and use and you shall be able to embed Pinterest board following a few easy steps.
Continue reading the blog till the end to know about the way you can display the content on your website and we will be telling you about the embedding process on different platforms as well.
Embed Pinterest Board On Website Using Tagembed
Step 1 – Create An Account
You'll be redirected towards the Tagembed Dashboard. Your first widget is already created, just click on the Edit button and you're good to go.
A pop-up screen "Pick a source" will appear. Here select Pinterest as your source of aggregating feeds.
After selecting Pinterest, you need to select your connection type. You can select from the two options i.e.-
Username – Enter the Handle name of the user you wish to aggregate feeds from.
Board Name – Input the URL of the board you wish to aggregate Pinterest Boards feed from.
Stories – Enter the Handle name of the user from where you want to aggregate story pins from.
Choose User Board tab and enter the URL of your board you wish to embed. Finally, click on Create feed button to start aggregating feeds on the editor.
Tip: You can customize the content as per your requirements using Moderation and Personalization panels.
Step 2 – Generate the Embed Code for your Pinterest Board
Click on the Embed Widget button present on the bottom left corner of the widget editor.
A pop-up will appear with the lists of website CMS. Choose your website platform from the list to generate the embed code for your website.
For example, HTML is selected here.
Adjust the height & width of the widget as per your requirement.
Click on the Get Code button & Copy the generated embed code.
and follow the below steps to successfully embed Pinterest Widget on your website.
Step 3 – Embed Pinterest Board Feeds On Different Website Platforms
Follow the steps mentioned below to embed Pinterest feeds on different CMS platforms like Wix, Shopify, WordPress, and many more!
1. Display Pinterest Boards On WordPress Websites
After copying the embed code, log into your WordPress account
Navigate to the webpage where you wish to display your Pinterest Widget on WordPress website
Select the + Add Block option present on the top left corner of the editor
Select the Custom HTML option
Lastly, paste the copied embed code and apply the changes
2. Integrate Pinterest Feed On Shopify Websites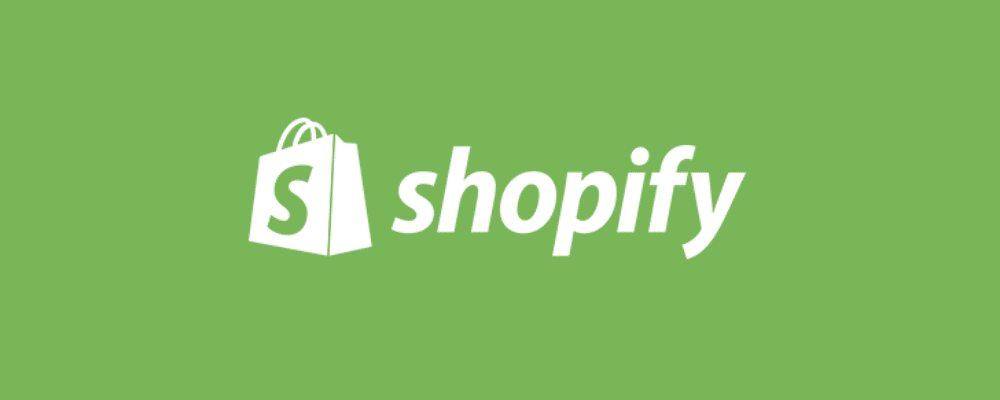 Once you copy the code, log in to your Shopify account
Click on Online store under the Sales section
Next, click on Themes from the dropdown section
Click on Edit Code present on the Action button on the right side of the screen
Navigate to the section where you wish to embed your Pinterest feed
Paste the copied code and finally click on the Save option
3. Incorporate Pinterest Boards On Wix Websites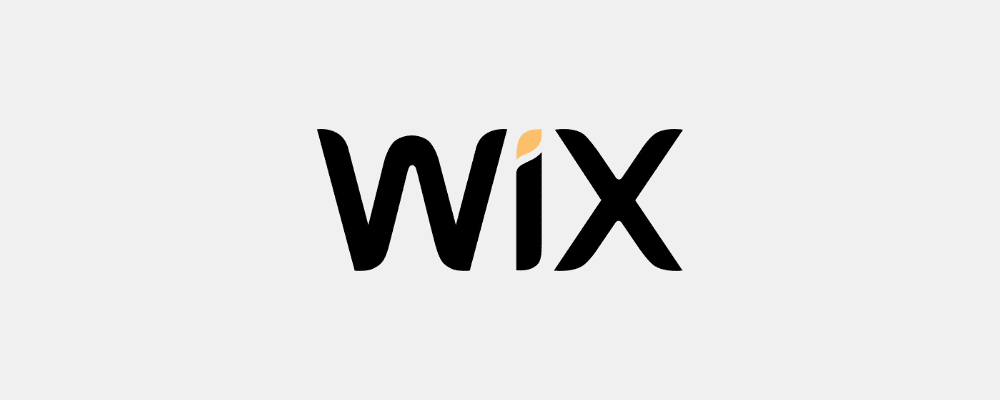 Log in to your Wix account once you are done copying the embed code
Click on the + button present on the left side of the menu bar
Click on the More option and select HTML iframe from embeds
Paste the generated and copied embed code in the section
Save the changes to complete the embedding procedure
4. Showcase Pinterest Pins On HTML Websites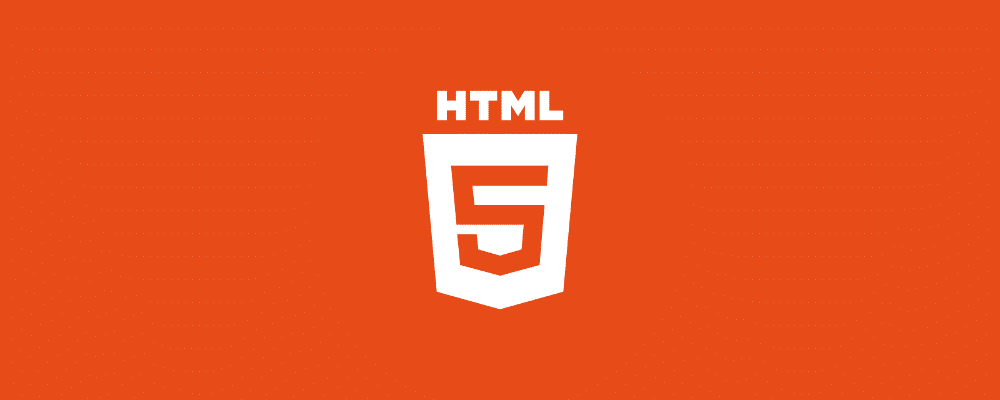 After copying the embed code and selecting HTML as your website building platform, you need to log into your HTML account and go on the webpage where you wish to embed Pinterest feeds
Simply paste the copied code on the backend of the website
Save the changes by clicking on Apply and you are done!
5. Embed Pinterest Pins On Squarespace Websites
Visit and login to your Squarespace account
Now, click on +Add/Edit Block
A pop will appear on the right side of your screen, click on </> code button
Paste the copied code in the box
Finally, click on done.
6. Embed Pinterest Board On Notion Websites
Login to your Notion account. 
Now, type "/embed" on your screen.
Lastly paste the code you have copied from Tagembed.
Voila, you are ready with the Pinterest board widget for Notion.
Also Read – Embed YouTube Channel on websites for free
Embed Pinterest Board on Website
Collect, moderate, and add Pinterest pins on your website
Try for free
Next Best Options To Embed Pinterest Board On Website
Tagembed WordPress Plugin
As businesses are moving towards building and establishing an online presence, WordPress has emerged as the first choice as a website building platform. And why it wouldn't be, it is easy to use and provides various plugins that add functionality and grace to the website.
You can easily embed Pinterest board on WordPress website with the help of Tagembed WordPress plugin. The plugin is available on the WordPress plugin store, you can install it for free and by following a few simple steps, you will be able to display Pinterest boards on WordPress website.
It provides a dedicated Pinterest widget that enables you to display Pinterest content without any hassle.
Tagembed Shopify App
Shopify is one of the most trusted eCommerce website-building platforms. According to figures released by Shopify, more than 1.7 million merchants sell using the Shopify platform. So, you are amongst those merchants or looking to join them, then you have an easy way to embed Pinterest board on Shopify, and that is by using Tagembed Shopify App.
The app helps you showcase Pinterest board on Shopify store and adds liveliness to your Shopify store.
Also Read: How to Embed Pinterest Stories on Website
Must-Know Pinterest Statistics For Any Business
Major Benefits of Embedding Pinterest Board On Website
Embedding a Pinterest board on website is a simple task, isn't it? And now you must be thinking about how this strategy can take your business to the next level. So, here are some of the major benefits that might make it convenient for you to adopt this strategy.
1. Amplify the visual appeal of website without impacting the website
Images and videos bring a great vibe to the website. They attract viewers' attention, create a great impression, and stay fresh in mind for long. Adding them by uploading on the backend might affect the website's speed. But, by embedding Pinterest board on the website, you can add that vibe without hampering the speed of your website.
2. Increases website engagement
An engaging website helps attract more customers and creates an everlasting impression on visitors. Moreover, it improves the browsing experience of the visitors. By adding the posts from Pinterest, you can add that engaging aspect to your website.
3. Promotes your Pinterest handle
In this age of social media dominance, it is important to have a strong social media presence. And that's because now many consumers determine the reputation and quality of the brand based on their social media strength. By adding Pinterest posts on the website, you provide a sneak into your Pinterest account, and as visitors have the option to follow you there, it might help you gather more followers.
Closing Note
Pinterest is undoubtedly one of the most popular and fast-growing social media platforms and is largely being leveraged by users all across the globe.
By embedding Pinterest pins on your website, you can reap amazing benefits including increasing the engagement levels, making the website more attractive, compelling visitors to increase their stay time, and of course for escalating sales and conversions!
Since you are now aware of how you can embed Pinterest board on websites using Tagembed, what are you waiting for?
Just follow the steps mentioned above and take your brand multiple steps ahead of your competitors to lead the race!
Free Social Media Aggregator
Embed social feed from Facebook, YouTube, Instagram, Twitter on your website, like a PRO
No Credit Card Required
Frequently Asked Questions
Free Social Media Aggregator
Embed social feed from Facebook, YouTube, Instagram, Twitter on your website, like a PRO
No Credit Card Required