WordPress is easy to use and amazing CMS to create website and share your content with the world. What if you could be able to add social media content on WordPress website.
Tagembed Social Media Feed Plugin For WordPress
Yes, Tagembed took ownership and sorted out this tough task with Its Social Media Feed plugin for the WordPress website. It is very easy to use and a user-friendly WordPress plugin to display social feeds on the website. Nowadays marketers and entrepreneurs are using user-generated content to promote their website and brand. And when we talk about UGC, Instagram, Facebook & Twitter comes first to your mind. Yes, this plugin helps you embed Instagram feed, Facebook feed, Twitter feeds, & other social media feeds on the website.
Let us walk you through the step-by-step guide:
#1. Login to WordPress admin and scroll down to Tagembed Widget plugin and click on Sign up or login if you already have an account.
#2 .Go to My Widget and Click on Add Feeds to collect feeds from your desired social media channel
#3. Select any Social Media platform & enter required details such as hashtags, handle, lists, mention, page, reviews, etc. to fetch the relevant feed
Your feeds are successfully fetched from the selected sources.
TIP: Personalize Your Feeds : You can customize Card Style, Font Size, Color, Layout, Theme of your choice
#4. Display Feeds on Website and Now head back to your WP panel and go to Tagembed Widget to Copy the Short Code
#5. Go to a page or post where you want to display feeds from social media
Click on Add block + and select Tagembed widget
#6. Paste the shortcode and click on Embed to preview your feeds.
You have successfully embedded your widget. Now Update your post or page to see live feeds on your WordPress website page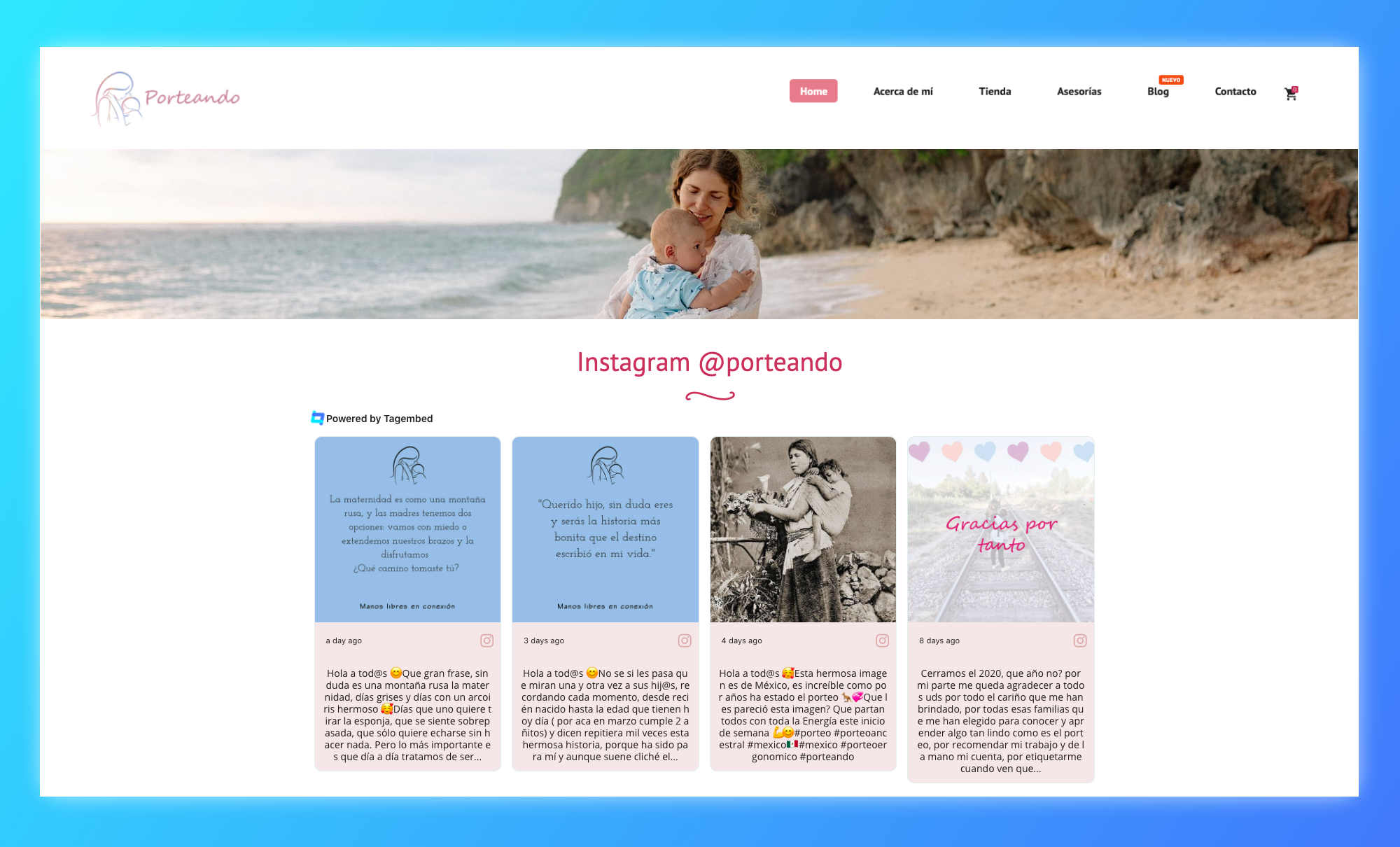 If still you see any trouble, feel free to contact us. We are happy to help you.